Is 'showrooming' a retailers' dilemma, or shoppers' guilty pleasure?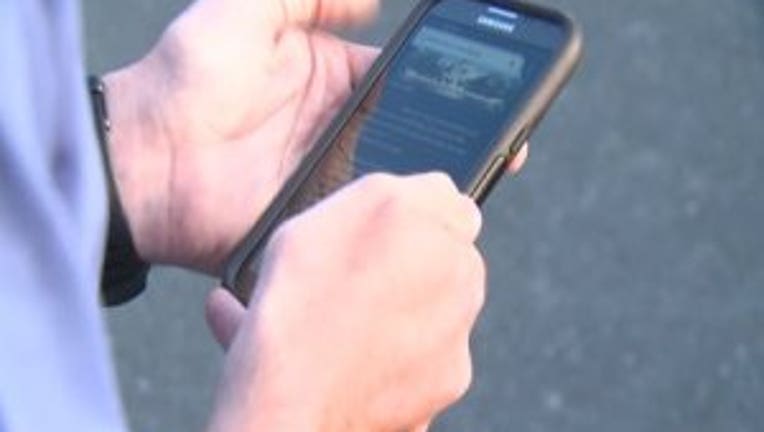 article
SEATTLE - 'Showrooming' - Some people do it, and not think twice about it.  Local retailers hate it because it hurts their sales.  If  you're not familiar with the term 'showrooming' , it's the practice where shoppers browse a store for an item, and then buy the item online later.  The Elliott Bay Book Company in Seattle has put up small signs around the store asking people not to showroom, the Seattle Times reported.

To some shoppers, it's a simple question: overpay to support local stores, or hack their business to save money?  Consumers have varying opinions on the subject.

"You could think showrooming is good because it affirms consumers' love of low prices moves markets in that direction.  You could think it's bad because it threatens businesses that have unique value" the Times reported.

Seattle marketer Bianca Smith offered this opinion about Elliott Bay's signs: "I love how this was done; no whining that online is killing them, or berating the show-roomers.  Just a subtle guilt-trip and some education."