Is Chris Christie's weight-loss surgery a 2016 clue?
WASHINGTON -- New Jersey Gov. Chris Christie, who recently described himself as "the healthiest fat guy you've ever seen," revealed Tuesday that he's taken a major step toward slimming down.


The Republican told the New York Post that he underwent lap-band stomach surgery over the Presidents Day holiday -- auspicious timing given that news of the procedure is seen as the latest indication that he's eyeing a White House run in 2016.

Christie, however, denied that the procedure had any political implications, saying the decision was made after pleas from his family to shape up after a milestone birthday.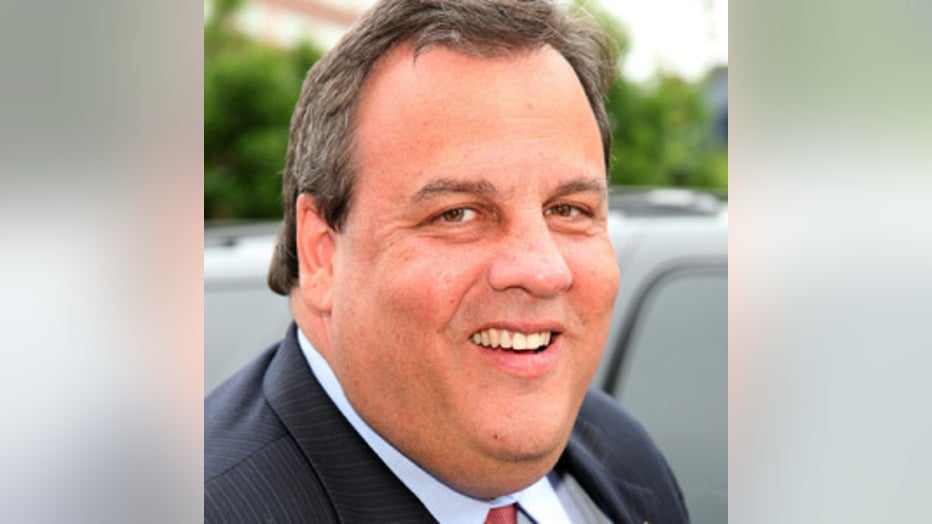 "I've struggled with this issue for 20 years," he told the newspaper. "For me, this is about turning 50 and looking at my children and wanting to be there for them."

PHOTOS: 2016 presidential possibilities

Christie checked into a surgery center under a false name on Feb. 16, the Post reported. The procedure, which is less intrusive than gastric bypass surgery, is meant to make individuals feel fuller and cut down on food intake. One analyst told NBC News on Tuesday that Christie could lose 100 pounds if he does cut back on his eating.