Is a plea deal near for mother accused of killing six of her seven newborn babies?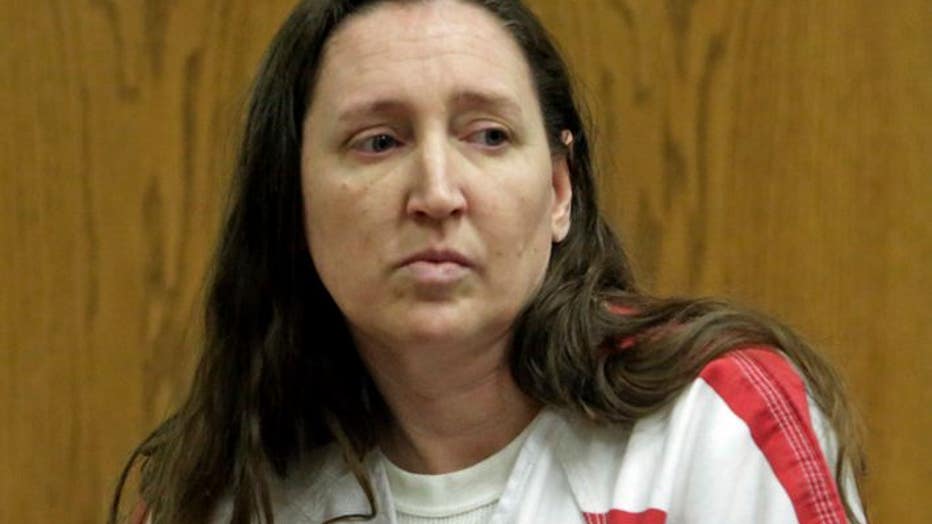 Megan Huntsman, courtesy FOX13 News


PROVO, Utah (AP) — A Utah prosecutor says a plea agreement could be in the works for a woman accused of killing six of her seven newborn babies and storing all the bodies in her garage.

MORE:  READ EXTENSIVE COVERAGE OF HUNTSMAN CASE FROM FOX13 SALT LAKE CITY

During a court appearance Monday, 39-year-old Megan Huntsman waived her right to have a judge review the evidence to decide if she should stand trial.

Utah County Attorney Jeff Buhman says he expects plea negotiations to begin for the Pleasant Grove woman. She faces six murder charges, though it's too early to say what penalty Buhman's office will seek.

Defense attorneys took no questions from reporters after the hearing, and they didn't immediately return a call from The Associated Press.

Judge Darold McDade set Huntsman's arraignment for Jan. 26, when she is expected to enter a plea. If talks break down, she could go to trial.