Iraq War veteran and antiwar activist Tomas Young dies in Seattle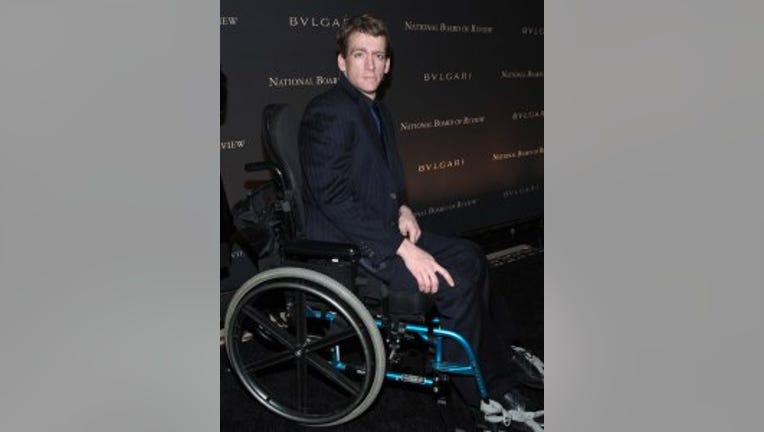 SEATTLE -- Tomas Young, an Iraq War veteran and antiwar activist, died Monday in Seattle, the Los Angeles Times reported.

According to the Times, Young died at his home Monday morning. He was 34 years old.

The cause of his death has not yet been released.

Young, who joined the Army two days after the Sept. 11 attacks, was paralyzed by a sniper's bullet five days in to an April 2004 tour in Iraq. He would forever use a wheelchair following the shooting.

Young chronicled his experience in a documentary called "Body of War" and became one of the first Iraq War Veterans to became outspokenly antiwar.

He announced last year that he would end his life, but later said he would not put a date on his death.

Young is survived by his wife and mother, the LA Times reported.