Iran, Syria warn of retribution for Israeli airstrike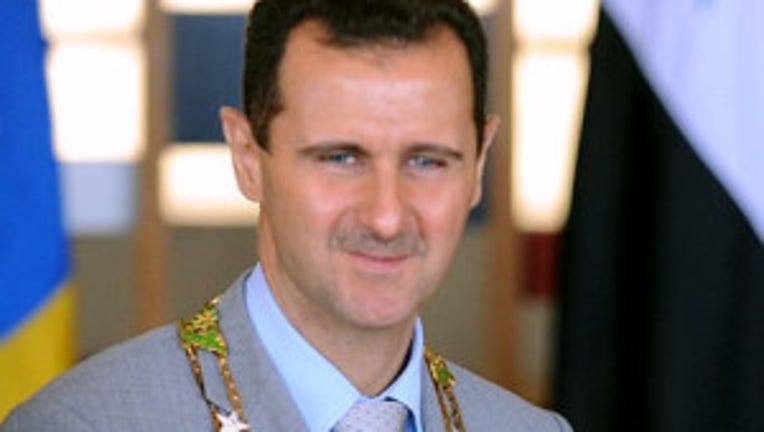 SYRIA -- Shouting condemnation and promises of retaliation, Syria, Iran and Hezbollah on Thursday condemned Israel's decision to send warplanes into Syria, calling its airstrike a day before "inhuman" and "barbaric."

Russia also condemned Wednesday's attack, saying it would represent an unprovoked violation of United Nations charter if confirmed.



Syria's Foreign Ministry summoned the commander of U.N. forces in the Golan Heights on Thursday to formally complain about the incident, while Iran's deputy foreign minister, Hossein Amir Abdollahian, warned the attack would have "dire consequences" for Israel, according to Iran's semiofficial Mehr News Agency.

Just last week, Abdollahian warned that Iran would consider any attack on Syria as an attack on itself, Mehr reported at the time.

For more on this CNN story, click here.