Iran claims seizure of U.S. drone over Persian Gulf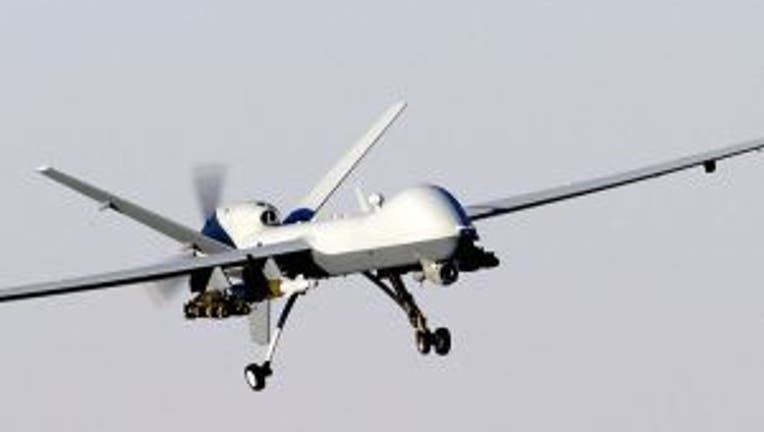 article
TEHRAN, Iran -- Iran's navy has captured what it says is a U.S. drone after it entered Iranian airspace over the Persian Gulf.

However, a U.S. defense official, who could not be named because the official was not authorized to speak to the media, told CNN that whatever the Iranians claim to have, it is not an actively operating U.S. Navy drone.

"The U.S. Navy has fully accounted for all unmanned air vehicles (UAV) operating in the Middle East region. Our operations in the Gulf are confined to internationally recognized water and air space," the source said. The internationally recognized territorial limit is 12 nautical miles off the coast.

It is not yet clear whether any other branch of the U.S. military or government might have been operating a drone in the area.

For more on this CNN story, click here.