Investigators search for arsonist who torched memorial of beloved educator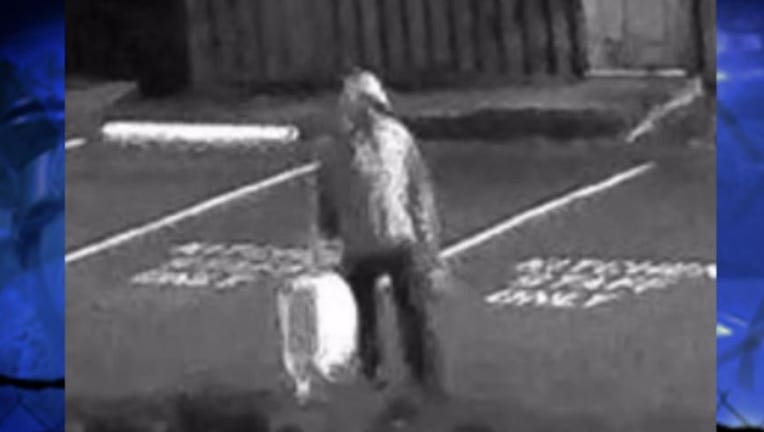 article


GIG HARBOR, Wash. --  Pierce County investigators say a memorial for a beloved educator who died after a battle with cancer was torched in the middle of the night.

Guidance counselor Colleen Blauvelt died in 2013. A bench was placed just outside the main entrance of Peninsula High School to mark her memory.

But on Sunday night, September 26, surveillance cameras captured a man leaving his own mark on Colleen's memorial. He walks along the front of the school, carrying what appears to be a white garbage bag in one hand and a small object in the other. Moments later, a flash of fire.

Pierce County sheriff's deputies say the man in the hoodie then takes off into the night.




"We were shocked and disappointed that somebody would come here on a Sunday night and not just burn school property, but burn something that meant a lot to us here," says school principal Dave Goodwin.

Colleen's daughter says she is disappointed that someone would destroy something so dear to this community.

Investigators say they need your help to track down the person responsible. If you have any information, call Crime Stoppers anonymously at 1-800-222-tips.