Investigators: Car dealer, agents defrauded state government


SEATAC -- Police investigators contend rampant fraud at a local car dealership could cost the state at least $500,000.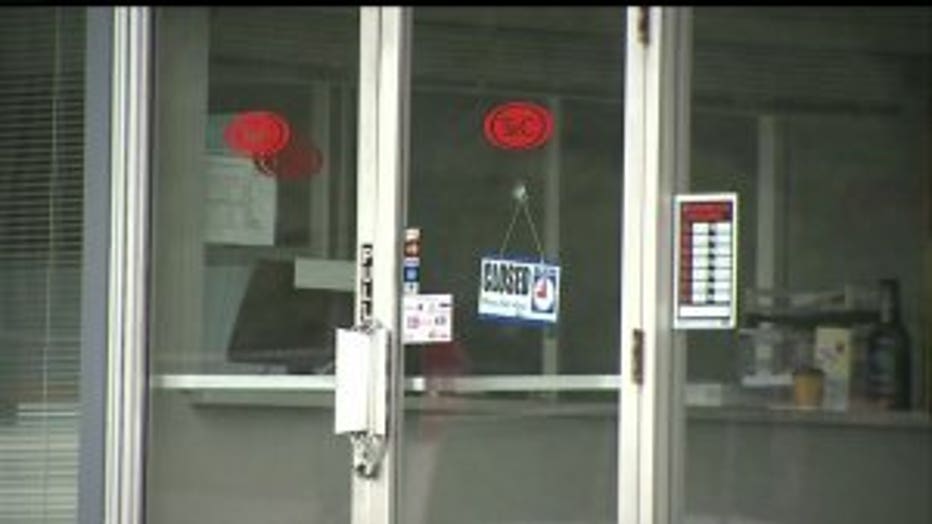 Authorities said a father and son working at a SeaTac car dealership forged title documents that kept the state from collecting excise taxes. Investigators worry this scheme has been going on since 2007.

"Oh, wow, this is something," said Federal Way police Lt. Tracy Grossnickel, who leads the anti-auto theft PATROL task force, composed of investigators from law enforcement agencies in southern King County and northern Pierce County. "There's something going on here."

Authorities say the alleged scheme worked like this – through word of mouth, mostly Spanish speaking customers would come to T & C Auto Sales in SeaTac asking for help registering their cars. Cops say the dealership owners then took their customer's paperwork to a subcontracted licensing office in White Center, where the documents would be submitted to the state.

But instead of declaring a sale price, investigators say the documentation showed the car's purchase was really a gift – preventing the state from collecting any excise taxes on possibly more than a thousand cars.

All the while, investigators say the state Department of Licensing (DOL) sub-agents knew what they were doing was wrong – but they didn't want to lose their company bonus.

"They know it was fraudulent," said Grossnickel. "They admitted to us it was fraudulent. The reason they did not turn this into the DOL fraud investigators themselves is because they would reduce their transaction quantities and they would have to forfeit their bonuses."

Investigators seized boxes of evidence from T & C in SeaTac, their wrecking office in Seattle and at the White Center DOL sub-agent's office. The car dealership owners and two employees at this office were detained, questioned and then released.

Investigators were stunned the alleged scheme had been in operation for so long.

"It's pretty amazing on how in-depth (it was), and how long this had been going on," said Grossnickel.

No charges have yet been filed against any of the people involved, but the investigation is ongoing.