Intruder stabbed, killed by homeowner may have broken into same house 24 hours earlier


NORTH BEND, Wash. -- Police said an intruder that was killed early Monday morning by a homeowner may have broken into the same house 24 hours earlier, accosting the homeowner's wife and infant son.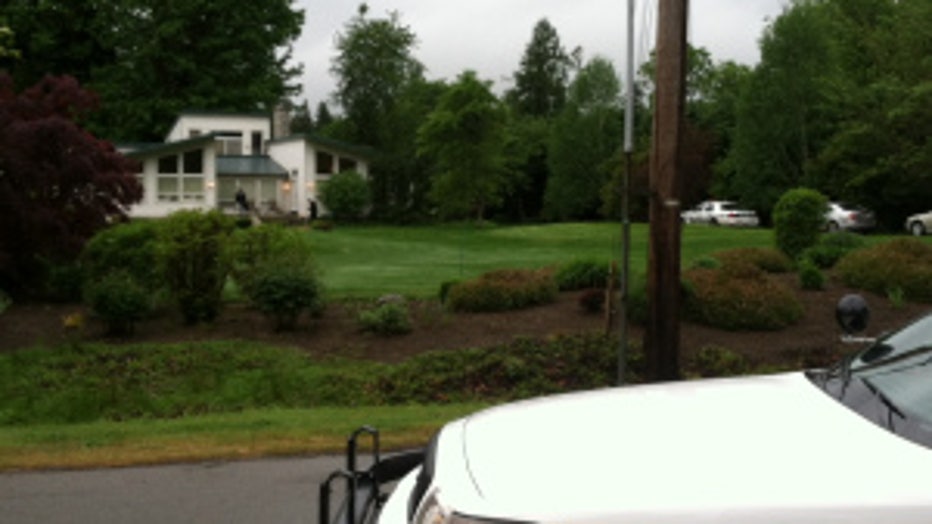 Officials with the King County Sheriff's Office said the home in the 10100 block of 420 Avenue SE was broken into Sunday, prior to the home invasion Monday that left a suspect dead.

A man allegedly broke in through an unlocked back door sometime Sunday, police said, and assaulted a woman who has a 7-month-old child in the home. The suspect demanded money before fleeing the scene. He could not be found by police.

Police can not say for certain that the man who broke into the home Sunday was the same man stabbed and killed by the homeowner Monday, but they are looking into the possibility.