Intruder shot in Issaquah home invasion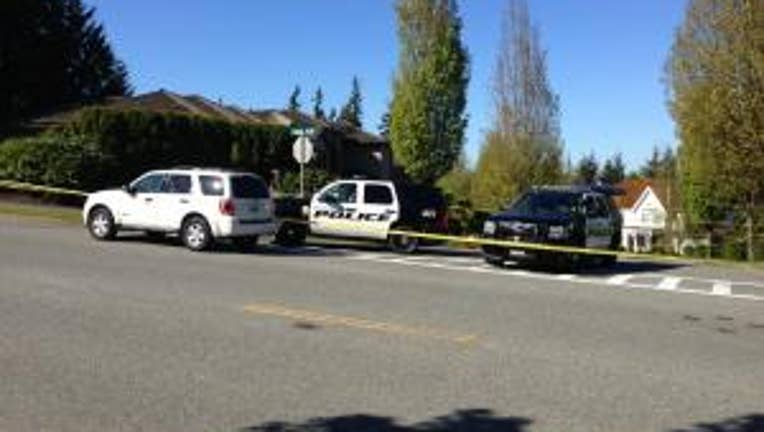 article
ISSAQUAH -- An intruder was shot shortly before 1 p.m. Friday after he broke into a home in the 18500 block of Northwest Montreux Drive, police said.

The homeowner was the home when he told police he heard someone ringing the doorbell. When he looked outside, he didn't recognize the man ringing the bell, so he didn't answer the door.

The 56-year-old homeowner said that shortly after, the suspect threw something through the home's glass front door and came into the house. The two men then struggled and the homeowner fired two shots from his handgun, hitting the suspect once in the shoulder.

A delivery truck driver witnessed the incident, heard the gun being fired and called 911. Police arrived at the home and took the suspect to Harborview Medical Center to be treated for his injuries. The homeowner was treated at the scene for minor injuries.