Interview: Death of husband inspired local woman's website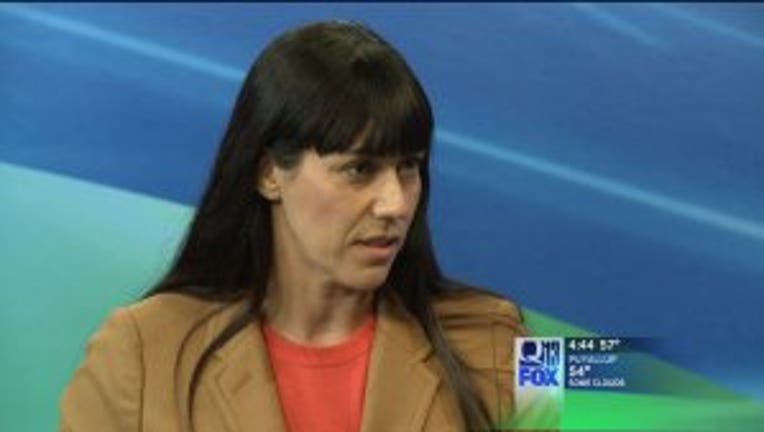 SEATTLE -- When Chanel Reynolds' husband died in a crash in 2009, she learned firsthand how important it is to be prepared for the worst.

Her frustrations over dealing with wills, living wills, money, personal items and much more prompted her to create a website to help others, hoping to alert people to the painful realities of being unprepared.

Click here for a direct link to Reynolds' site, and watch the video below for more information.