Interview: A push for SCID screening for all newborns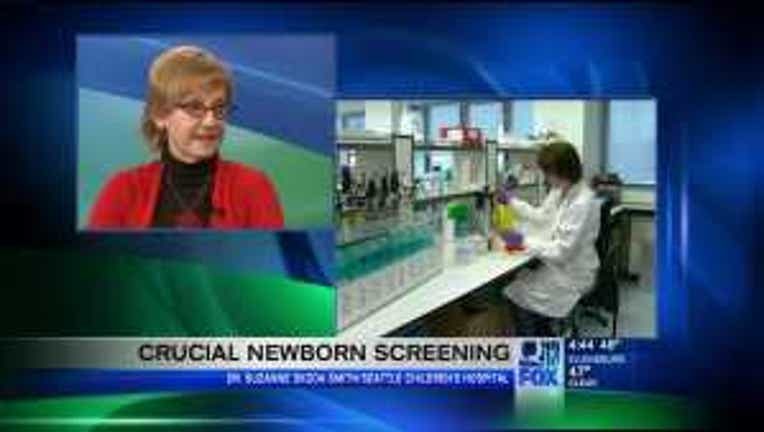 article
SEATTLE -- Before Gov. Chris Gregoire left office, she included money for newborn screening in her final budget.

The screening looks for a rare condition called SCID -- Severe Combined Immunodeficiency. The condition makes it almost impossible for babies to fight off infection and is often called the "Bubble Boy" condition. In some cases, if it isn't caught in time, experts say the condition can be deadly.

Dr. Suzanne Skoda-Smith, with Seattle Children's Hospital, wants to see this measure move through Olympia and provide the funding necessary to screen all Washington state newborns.