Internal investigation finds King County deputies justified in Tommy Le's shooting death


SEATTLE – An internal investigation found that King County sheriff's deputies who fatally shot a 20-year-old man twice in the back last year as he was brandishing a ballpoint pen were justified in their use of force.

The Use of Force Review Board concluded that "the use of force against Tommy Le was justified and within department policy," according to a report released Wednesday afternoon.

Le's family sued for $10 million, alleging he was facing a mental-health crisis and needed help. The lawsuit names King County; the sheriff's office; former sheriff John Urquhart; King County executive Dow Constantine; and deputy Cesar Molina.




Deputies were responding to a call June 13 in Burien, with witnesses reporting Le was threatening people with a knife and acting erratically.

According to the use-of-force report, Molina and Master Police Officer Tanner Owens used verbal de-escalation techniques and then deployed the less-lethal option on their tasers in an attempt to subdue Le.

The board found that Molina believed  Le posed a threat to himself and others when he fired.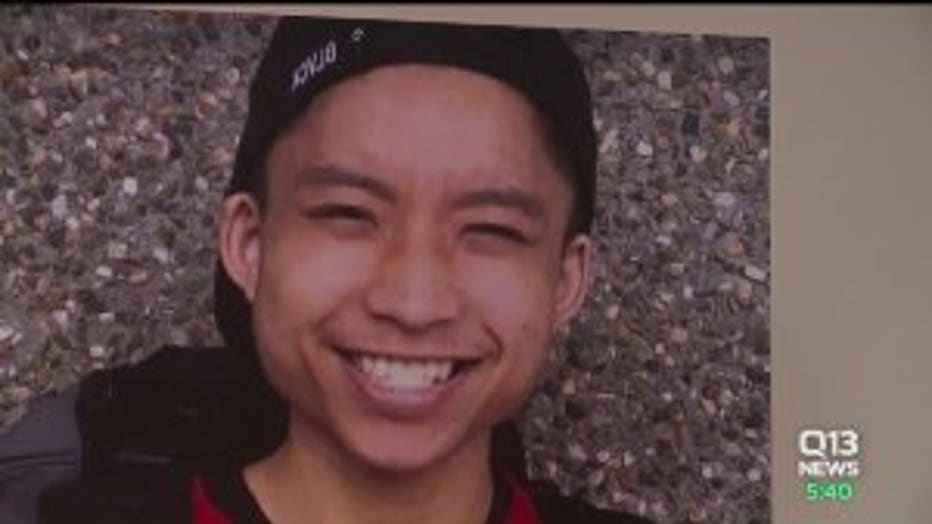 "When their prior efforts using less-lethal tactics did not stop Mr. Le from continuing to charge toward the deputies, and civilian bystanders positioned behind them, the Board concluded that Molina and Owens acted within policy when they drew their service weapons and Molina fired," the report reads. "The Board concluded Molina feared Le would harm him, Owens or the people in the yard nearby, with the object he held in his hand."

The report goes on to say that, though Le was holding a pen at the time of the shooting, a pen "can be used as an improvised weapon. Aimed at vulnerable parts of the body, like the face or throat, it can cause serious bodily injury if used to stab someone."

Before deputies arrived, Le had reportedly been referring to himself as "the creator" and saying "I'm the killer," and a neighbor had fired a warning shot from his handgun into the ground after Le allegedly tried to attack him with a knife.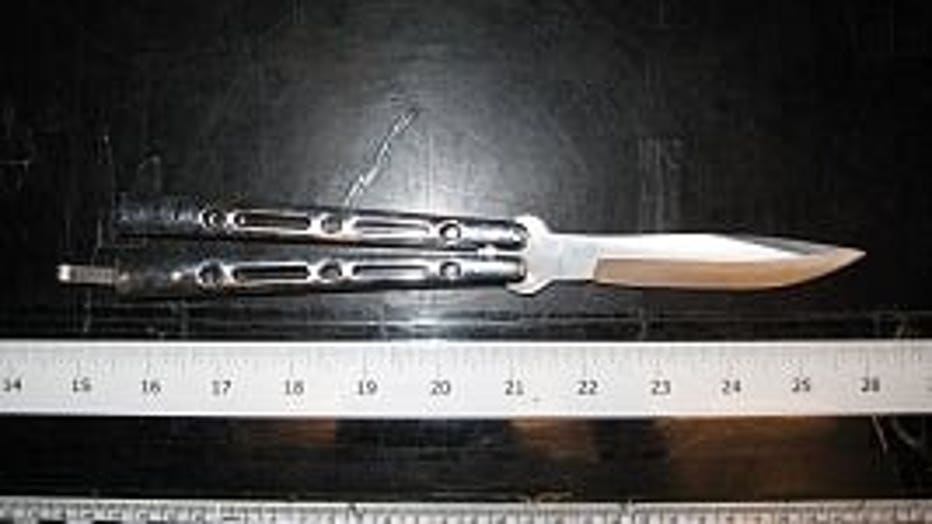 Two witnesses reported that Le had been brandishing a butterfly knife before deputies arrived. According to a photo released with the report, a butterfly knife was found in a nearby home where Le was renting a room.

Le had a trace amount of LSD in his system, but his family's lawyer says it wasn't enough to cause impairment. In addition to being shot twice in the back, he was also shot once in the hand.