Instagram users revolt over privacy changes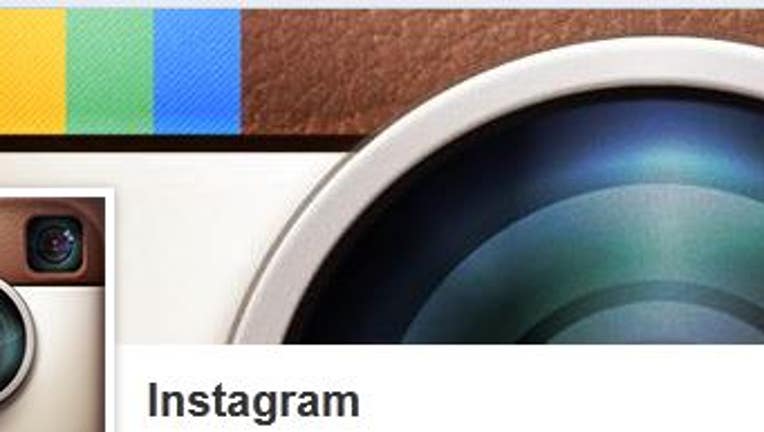 -- Users of Instagram, the popular photo-sharing app owned by Facebook, were up in arms Tuesday over language that appears to give the company ownership of their images.

A new update to Instagram's terms of service states that data collected through the app can be shared with Facebook. That's not a surprising move, considering Facebook paid an estimated $1 billion for the photo-sharing service earlier this year.

But the language that's upsetting some of the app's more than 100 million users says that "a business or other entity may pay" Instagram for the use of user images and may do so "without any compensation to you."

That didn't sit well with some -- including Facebook CEO Mark Zuckerberg's wedding photographer.

For the complete CNN story, go here.