Inspiration for TV's 'Marge Simpson' dies at 94; she grew up in Everett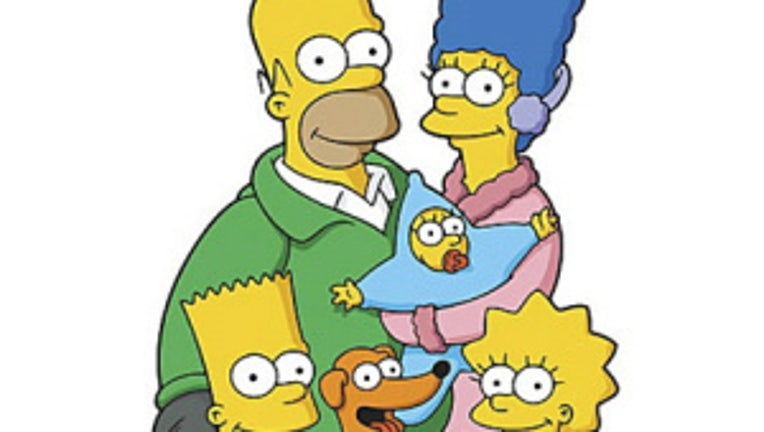 PORTLAND -- Margaret Groening, the mother of TV producer Matt Groening and the inspiration for Marge Simpson on "The Simpsons," has died. She was 94.

While she died April 22 in Portland, her obituary ran in Monday's issue of The Oregonian.

Born in 1919 to Matt and Ingeborg Wiggum, who arrived in the United States from Norway, Margaret Groening grew up in Everett, Wash., before marrying her Linfield College (McMinnville, Ore.) boyfriend, Homer Groening, and settling in Oregon to raise a family.

Matt Groening used the names of his parents -- as well as two of his sisters, Lisa and Maggie -- when creating "The Simpsons." Two other siblings, Patty and Mark, were left out of the show's central family in favor of Bart (derived from "brat"), according to zap2it.com.

Homer died in 1996, and Margaret is survived by her brother, Arnold, as well as four of her five children (eldest daughter Patty died earlier this year), eight grandchildren and two great-grandchildren.