Inslee: We'll fight to land Boeing 777X assembly here


MUKILTEO -- Gov. Jay Inslee announced a plan Thursday to help stop aerospace jobs from leaving the state. He wants to make sure that Boeing's next-generation 777 is built here, not in South Carolina.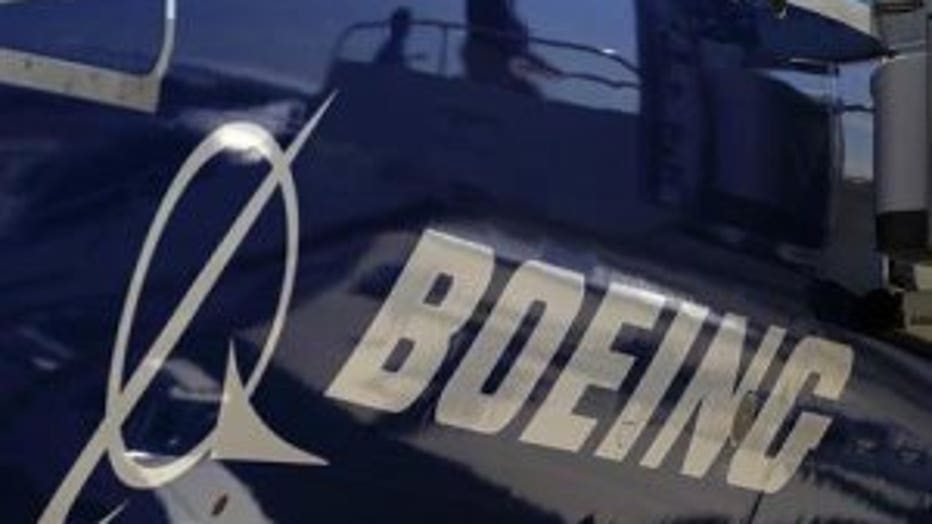 "We know how to build aircraft and we intend to have the first launch of this airplane right here in the state of Washington," Inslee said.

A decade ago, the Legislature offered more than $3 billion in tax breaks for Boeing to land the 787 Dreamliner assembly here, and, still, much of the work went to South Carolina.  In fact, that state is already shelling out more than $100 million to get more Boeing jobs.

Inslee said he's determined to keep the Palmetto State from winning this latest competition, arguing that it comes down to better road and better schools.

"The most important thing we can do today to win this airplane is to pass a transportation budget and an educational budget and an education reform package to grow engineers and machinists," he said.

There were no specifics released Thursday about money or tax breaks for the state's largest employer.

"We are going to be talking to Boeing at some point," said Inslee.  "We have done things in the past."

Aviation industry analyst Scott Hamilton said the same dynamic is playing out now that played out during the 787 assembly location decision in 2003.

"Boeing is very good, and has been for decades, about playing off states and jurisdictions against each other to try to get tax breaks, incentives, concessions," Hamilton said.

He says the dynamic holds Washington "hostage" to competition with other states.

Hamilton argues that much more needs to be done beyond increased funding for education and transportation.  He would start with reforming the state's labor laws to make it cheaper to conduct business in Washington.

"The South Carolina Legislature are all Republicans," said Hamilton. "They love Boeing. They welcome Boeing with open arms, and Chicago (Boeing's corporate headquarters) understands that. And I don't think our Legislature here gets it."

The special session in Olympia starts Monday when the Legislature resumes debate over transportation and education money. Inslee says lawmakers need to act quickly and send a signal to Boeing as the company goes about making this important assembly line location decision.