Inslee signs Boeing tax break bills; machinists' vote still up in the air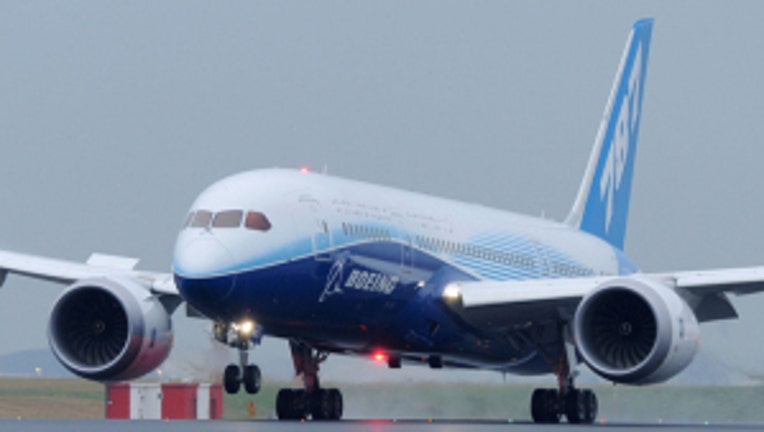 SEATTLE -- Gov. Jay Inslee signed a tax incentives package Monday in an effort to keep the manufacturing portion of Boeing's new 777X jetliner in Washington state.

The tax incentive package was drafted and signed by state lawmakers last week during a special Legislative session.

Inslee said the tax cuts to Boeing, projected to be around $9 billion by the year 2040, will keep thousands of jobs in the state.

Keeping the 777X in the area could now fall on the shoulders of Boeing machinists, Boeing officials said Monday, as the aerospace company is asking the machinists union to sign off on an eight-year contract extension Wednesday.

The union seems divided on approving the contract, which includes a signing bonus but a reduction in pensions. Some union members planned to demonstrate against the proposed contract at 3:30 p.m. at the union hall near Boeing's Paine Field.



This story will be updated as more information becomes available.