Inslee reiterates Hanford cleanup demands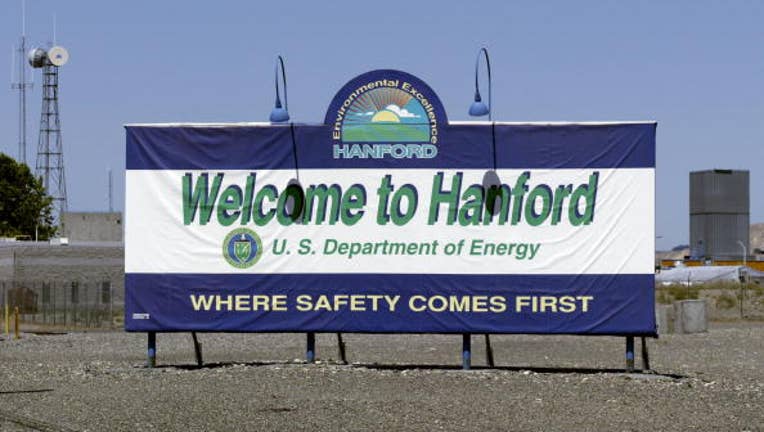 OLYMPIA -- For the second time in less than a month, Gov. Jay Inslee has issued new demands to the federal government in the proposed timeline to cleanup the Hanford Nuclear Site.

Inslee's demands for cleanup includes four requirements not outlined by the latest federal government plan. On Monday, the state demanded a revised step-by-step schedule to complete construction of the Waste Treatment Plant, new requirements for getting waste out of a leaky single-shell tanks and request the state address the environmental risks caused by the leaking site.

Inslee's plans also call for the federal government to be held accountable to a timeline and release of information.

"The state has been frustrated by the lack of timely information from the federal government," Inslee said in a release Monday.

The Department of Ecology issued an Administrative order earlier this month requiring the pumping to start Sept. 1 of this year. State officials have previously said the state would levy fines against the federal government if clean up efforts continued to drag on.

Tank AY-102 was confirmed to be leaking into its secondary containment in fall of 2012.  Since that time the state and the feds have been negotiating cleanup.  However after months of talking, the state now says it is convinced the feds aren't willing to begin the waste removal in a timely manner.

The state wants complete removal of enough waste to allow for an inspection to find the cause of the leak by December 1st 2016.