Inslee, Ferguson to meet with attorney general next Tuesday on new pot law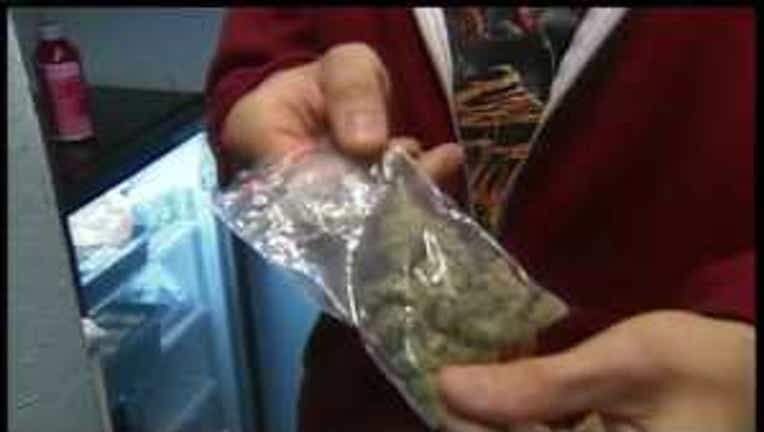 OLYMPIA -- Gov. Jay Inslee and state Attorney General Bob Ferguson will travel to D.C. to meet Tuesday with U.S. Attorney General Eric Holder to discuss the implementation of Washington state's marijuana law, Inslee spokesman David Postman said Friday.

The story was first reported by the Seattle Times.

Postman said questions remain at to what, if anything, the federal government will do once the state moves to license and regulate the growing and selling of marijuana. Postman called it the beginning of a "substantive" conversation on the issue.

Holder said last month he would announce a policy on the new state laws "relatively soon."