Inslee: DUI bill 95% complete, expects passage in May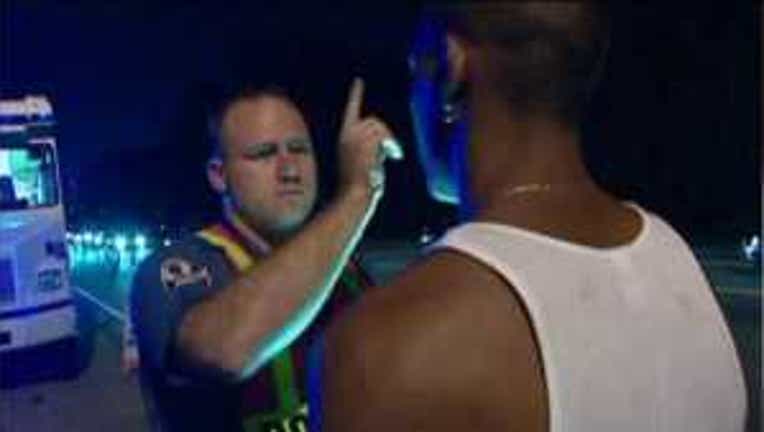 OLYMPIA -- Gov. Jay Inslee said Sunday night that "great progress" has been made on proposed drunken driving legislation and that a bill to toughen DUI laws is "95 percent complete."

"We hope the Legislature will be able to pass it in the first few days of the special session," which is set to begin May 13, Inslee said at a news briefing to announce the special session.

Inslee was hesitant to provide details, saying it is a bipartisan bill that will be announced by leaders of both parties later.

But the governor said there will be some increased jail time for repeat DUI offenders, that the number of offenses before it becomes a felony would be lowered from five to four, and "we will actually have a way to stop people from drinking alcohol after their second offense" through alcohol-detection bracelets that offenders would be required to wear.

Some offenders will be allowed to undergo alcohol abuse treatment rather than go to jail.