Inquest ordered into fatal shooting of man in Sodo by Seattle cop
SEATTLE -- King County Executive Dow Constantine ordered an inquest Wednesday into the fatal shooting of a 36-year-old man by a Seattle police officer with a rifle on Jan. 20.

The shooting happened in the 2700 block of 1st Avenue South in the Sodo district.

On that day, witnesses called 911 to report an intoxicated man waving a gun around a bus stop.

Police said arriving officers reported the man refused commands to drop his weapon, pointed it at them, and an officer opened fire with a rifle. Police later determined it was a replica handgun.

The man died later at Harborview Medical Center. He was identified as Andrew Law, of Seattle.

King County prosecutor Dan Satterberg recommended the inquest after his office reviewed materials from the Seattle Police Department, which conducted the investigation, Constantine's office said. in a news release.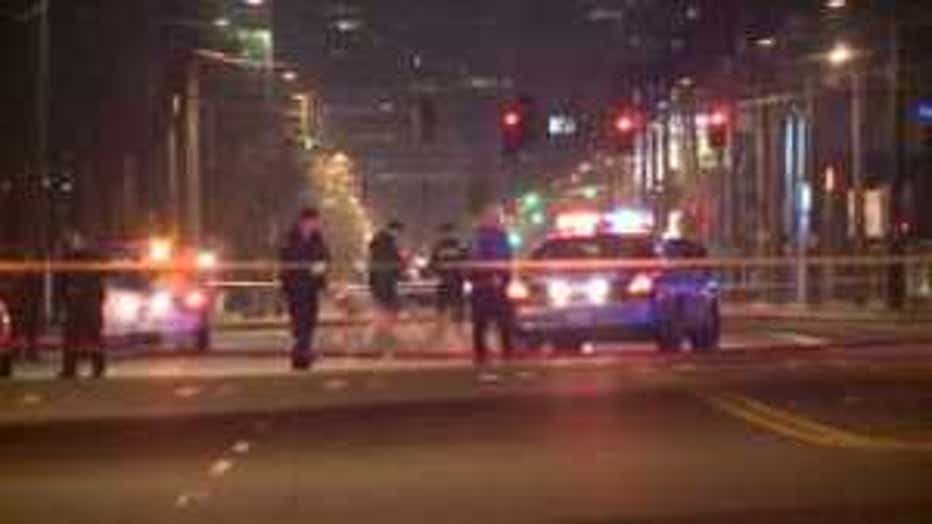 No civilians or officers were injured during the incident.