Inmate who fled work crew near Poulsbo taken back into custody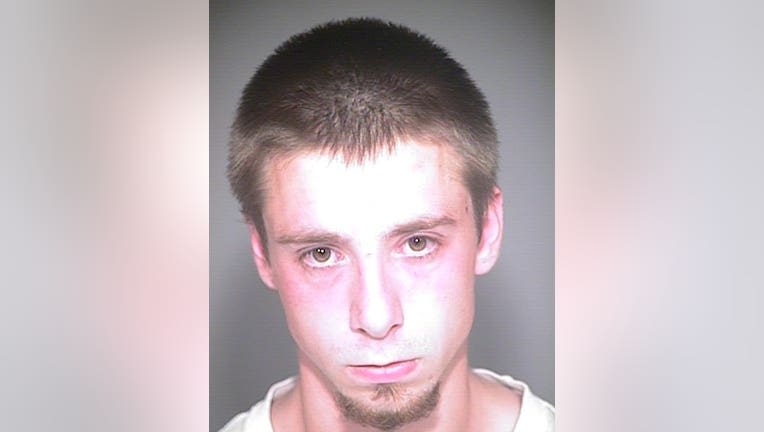 POULSBO, Wash. -- Deputies say they have found a 20-year-old man who escaped from a work crew earlier Monday.

The sheriff's office released this photo of Darren Rogers after he fled from a work crew.

Deputies and police officers from local agencies searched the area of SR 305 & NE Totten Rd.

Officials say he was found hiding in a garage in the 1600 block of SR 305.




This is a developing story and will be updated.