Inmate who escaped Monroe Correctional Complex caught near North Bend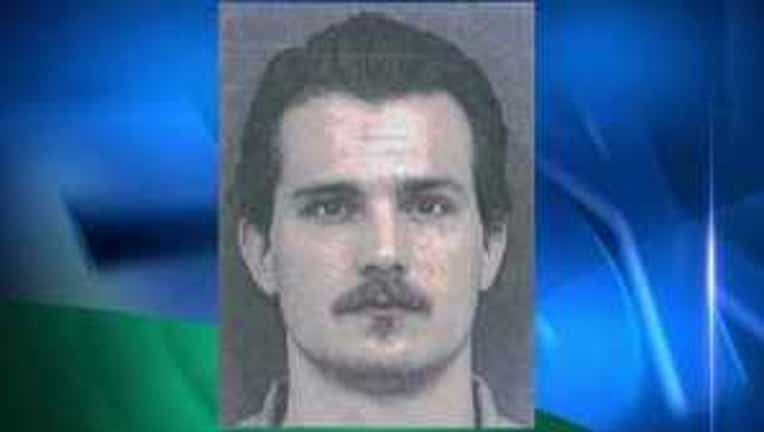 MONROE—
An inmate who escaped from Monroe Correctional Complex Wednesday evening was found and arrested on a trail near North Bend Sunday, the King County Sheriff's Office reported.

Brandon Musto, 37, was captured by King County SWAT teams and K9 Units on a hiking trail just before 8 p.m.
The staff at the prison's minimum security unit, located at 16550 177th Avenue SE in Monroe, discovered that Musto was missing when they conducted a bed check at 9 p.m. Wednesday. The staff notified Monroe police and sent out a search team.
Musto was convicted of vehicular assault and began his sentence Sept. 23, 2011. He was scheduled to be released on Feb. 14, 2013. Musto had a prior conviction for second-degree theft.

Chad Lewis, a DOC spokesman, said officials believe Musto may have climbed over the prison fence. The DOC is investigating.

Musto is white, 5-feet 8-inches tall, weighs 180 pounds and has brown eyes and dark hair with a mustache. He has tattoos on his right arm and left wrist. He was last seen wearing a dark brown coat, brown pants and a white t-shirt.

Debbie Williams with the Monroe Police Department said they have a man in custody who they believe assisted Musto.