Injured skier rescued at Chair Peak near Snoqualmie Pass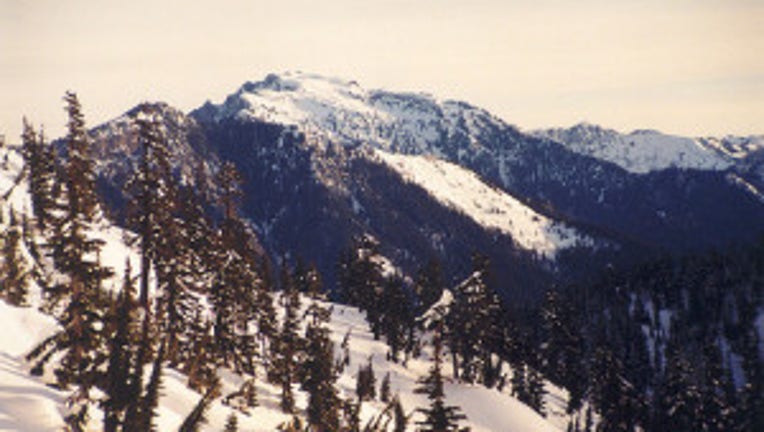 SNOQUALMIE PASS -- King County Search and Rescue said Tuesday night were carrying out an injured back-country skier who fell at the 4,800-foot level and injured his left ankle and wrist at Chair Peak near Snoqualmie Pass.

He was one of two men skiing in the back country when the accident happened at about 6:30 p.m., a spokesman for the Search and Rescue unito said. The skiers called for help on a cell phone.

The King County Search and Rescue unit's Guard 2 helicopter tried to get to the men, but swirly winds prevented a helicopter rescue and the craft had to return to base.

"Teams in field," a tweet by the King County SAR unit said. "Temp is 25F at command post. Packout means a long cold night."

Chair Peak is located in the heart of the Mount Baker Snoqualmie National Forest near Snoqualmie Pass. The trailheads are across the street from the Alpental Ski Resort, off Interstate 90's Exit 52.