Info given to cops at traffic stops adds to their arsenal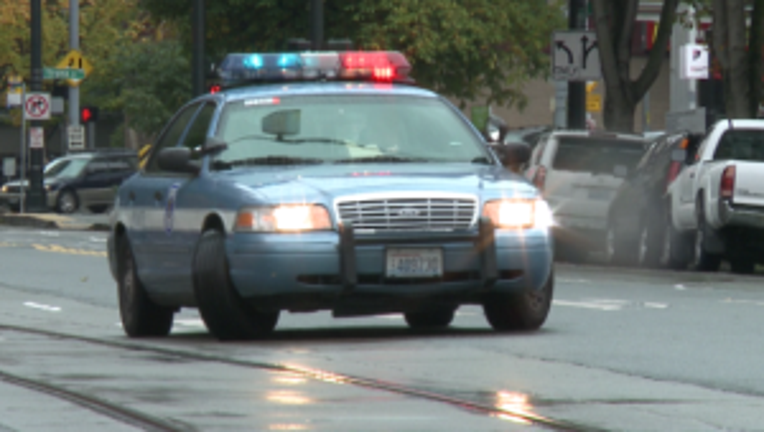 article
OLYMPIA -- Police officers across the state are now armed with new information that may make it safer for them during traffic stops, the Kitsap Sun reported. The information can serve as a warning for how likely a felon might be to resort to violence, the paper reported.

The Department of Corrections conducts a risk assessment at the end of an inmate's sentence of their likelihood to re-offend. But that assessment was never available to officers.

The shooting of Washington State Trooper Tony Radelescu by a felon during a traffic stop in February 2012 prompted Kitsap County Prosecutor Russ Hauge to wonder what could be done to better safeguard officers, the Sun reported.

Police in Washington currently have access as to a person's DOC probation status but the risk assessment, which classifies each offender on a scale between "low" and "high violent," will provide even better and more specific information. The risk assessment will also come with another new tool for officers: The knowledge of whether a person is being supervised in Washington for a crime that was committed in another state.

For the complete Kitsap Sun article, go here.