Infant found safe: Police feared baby was born addicted to meth


EVERETT -- It had been a frantic 24 hours for Everett police who were desperately trying to find a 2-week-old baby boy born to a meth-addicted mother in a motel.

Thursday night, an Amber Alert went out for Rochelle Turner and her baby John.

Around 1 p.m. Friday, with the help of the FBI, police found the baby alive and stable inside the Park Apartments on West Casino Road.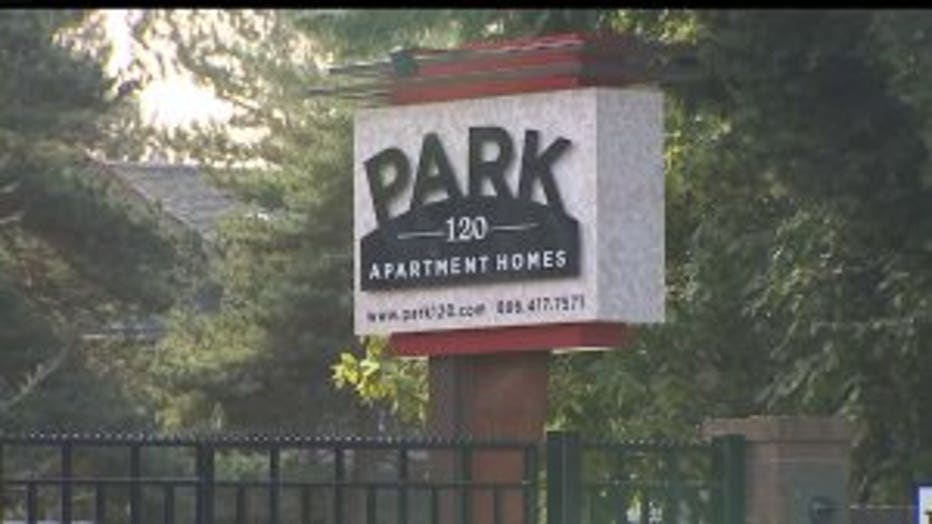 "The biggest concern from the information we had from those close to her, she was a heavy meth user during the course of her pregnancy and the fear was the baby was going to be born addicted to meth, going through withdrawals without any medical intervention," police Sgt. Chip Higinbotham said.

Police say Turner had no prenatal or post-natal care.  This is her eighth child and police say the state has taken all of her children away because of neglect and her drug habit.

Medical staff at the Pediatric Interim Care Center take in drug-addicted babies during Child Protective Services custody situations like this, and say this baby could be facing some serious health issues right now.

"The baby, a lot of times with meth, they don't get the message that they need to eat, so you have a sleepy baby that doesn't wake to feed and is high risk for failure to thrive," said Nursing Director Denise Schmidt.

Schmidt hopes this story will encourage people to make a call and report babies who may be in danger.

"It can't tell you it needs help.  If you know a baby is at risk, be that voice for that baby and speak up and advocate for the baby to get help it needs," said Schmidt.

Everett police took the baby to a local hospital to be evaluated and it is in CPS care.  Turner is in police custody being interviewed.  Police have not released what charges, if any, she may be facing.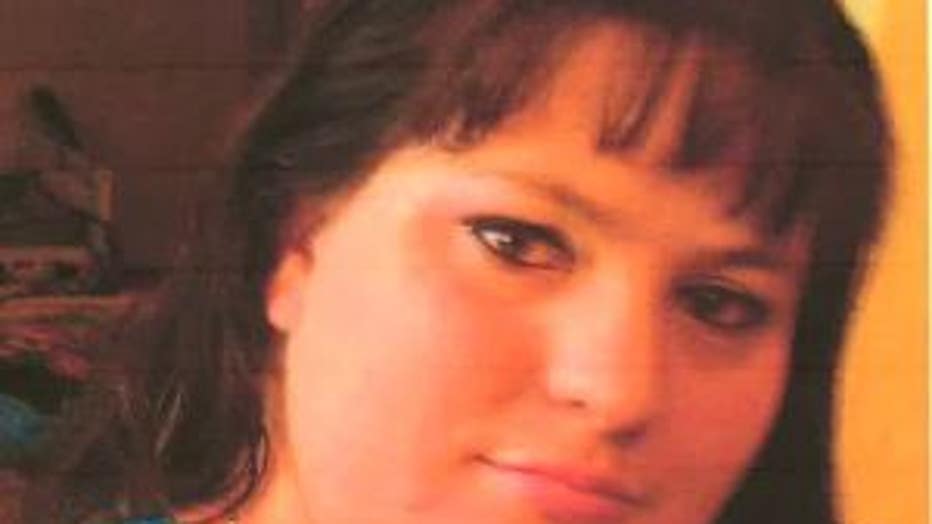 Everett police said Turner is a heavy meth user and that the child has potentially several medical issues due to mother's drug use.