Increased minimum wage, other changes come to state Jan. 1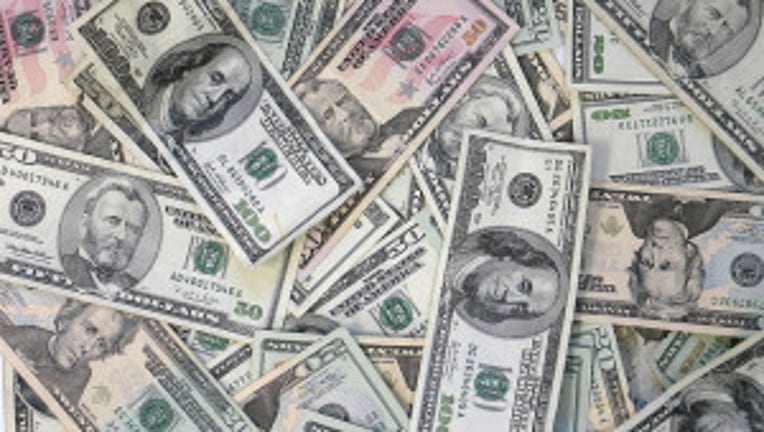 OLYMPIA -- An increase in Washington state's minimum wage is just one of three new state laws that will go into affect Jan. 1.

Washington's minimum wage increases 15 cents to $9.19 an hour beginning Jan. 1. The state's Department of Labor & Industries adjusts the state's minimum wage each year in September. Initiative 688 requires the state to adjust the minimum wage according to the change in the federal "CPI-W," a national index covering the cost of goods and services needed for day-to-day living. The minimum wage was adjusted to better relate to that index.

Washington is one of at least six states raising the minimum wage.

In other changes, Washington residents must install a Carbon Monoxide alarm in all existing apartments, condominiums, hotels, motels and single family residences on Jan. 1. Owner-occupied single family residences, legally occupied before July 26, 2009 are not required to have CO alarms until they are sold. Other exemptions apply to college dormitories, certain hotels and motels, licensed boarding homes and residential treatment facilities so long as no carbon monoxide source is present.

Finally, Washington state is requiring all ignition interlock devices installed in cars for those with DUIs come equipped with a facial recognition camera. In a bill that passed the Washington State Legislature in March, cameras are required to be installed on interlock devices to prevent offenders from gaming the system and having someone else give the breath sample. Offenders caught using someone else's breath in his or her place will lose their license.

Expanded DUI laws also make offenders liable for up to $2,500 in emergency response costs.