In Their Own Words: A year after Oso mudslide, searchers, survivors share their stories
OSO, Wash. -- A year ago Sunday, a massive mudslide swept through a quiet neighborhood near the town of Oso, killing 43 people.

As the anniversary approaches, some of those affected by the disaster shared their stories and what it is means to them to be "Oso Strong."




John Pennington:




As the director of the Snohomish County Office of Emergency Management, Pennington quickly became a face of the Oso mudslide. Not only did he help coordinate search and rescue efforts on the ground, he held daily media briefings to update the public on efforts to find those who were missing.

Jeff and Jan McClelland: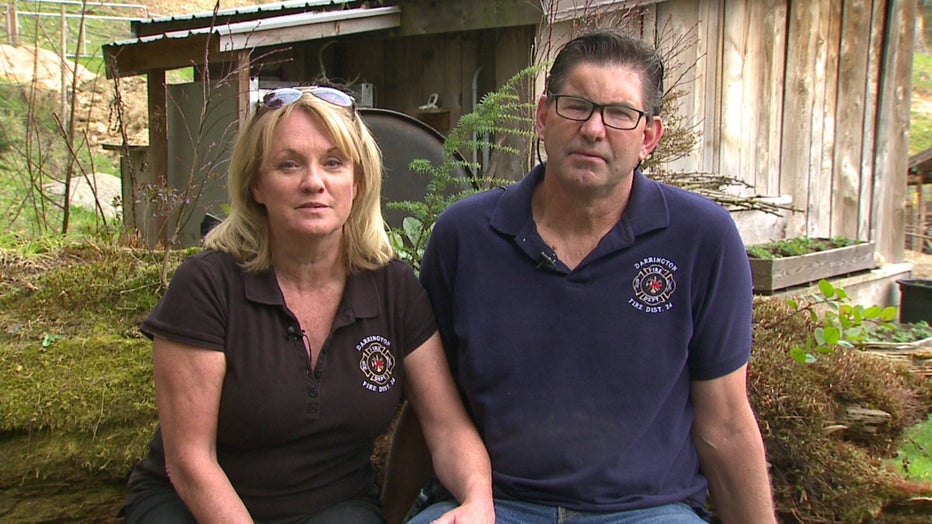 The McClellands were delivering baby goats on their farm outside of Darrington when the first reports of a mudslide came in. As volunteers with the Darrington Fire Department, they were among the first rescuers on the scene that day.

 

 Elaine Young:




The mudslide came within feet of Elaine Young's home. Her property soon became a staging area for rescuers and first responders. For days on end, Elaine could be found at the top of a nearby ridge, making sure volunteers had everything they needed to keep searching.

 

Dayn Brunner: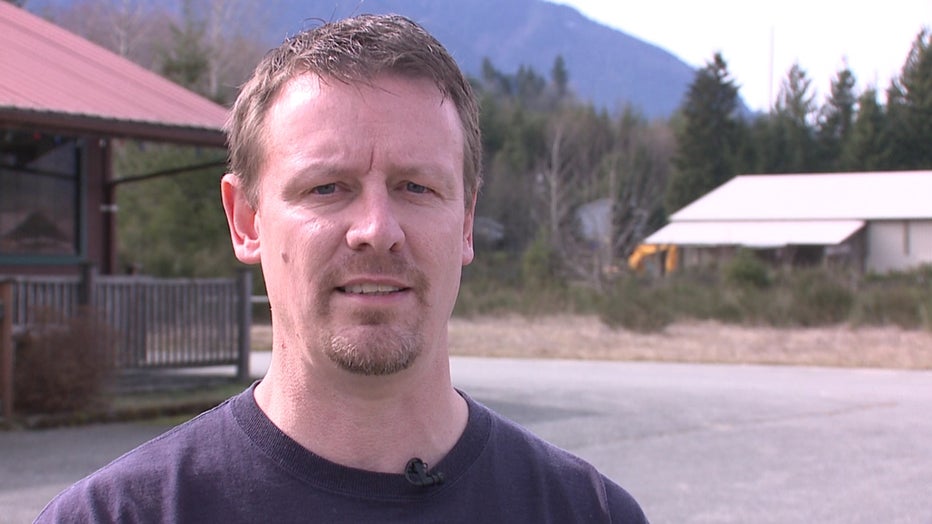 Dayn and others spent five days searching for the body of his sister, Summer Raffo, who was buried in the slide while driving her car down Highway 530. His search group ignored repeated requests from government officials to stay out of the area.