In emotional hearing, 17-year-old driver sentenced for car crash that killed 3 classmates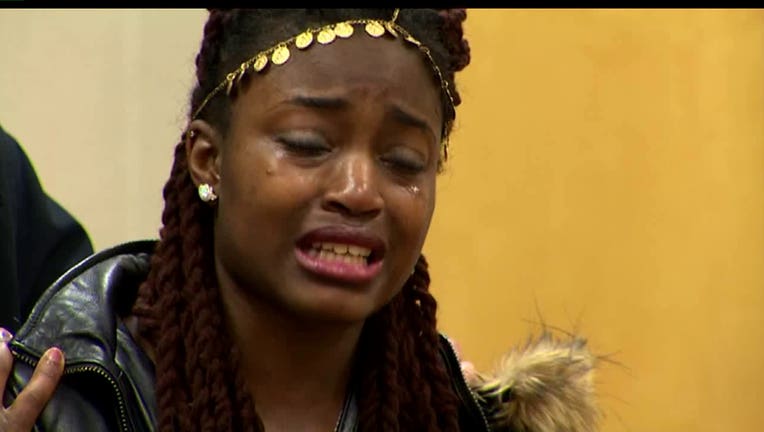 article


PORT ORCHARD, Wash -- A 17-year-old was sentenced Thursday to 45 to 108 weeks in a juvenile detention center for a car crash that took the lives of three high school classmates in January.

Families of the dead teenagers cried as they addressed the court and the defendant.  They took aim at the boy for making terrible decisions that led to their children dying.




On Jan. 11, the 17-year-old was behind the wheel when the car lost control on a road in Seabeck.  It went off the road, hit a tree and flipped over.

The crash killed 18-year-old Luther James Wiggins-Stoudermire, 16-year-old Kassidy Miranda Clark and 14-year-old Jenna Farley.

The driver admitted to police he had smoked pot at a party about an hour prior to the crash.  He also admitted to speeding, going 75 in a 45 mph zone.

Earlier, he had pleaded guilty to three counts of vehicular homicide.

"I wish I could bring them back," he told the judge at his sentencing.