In Darrington, mixed reaction to Obama visit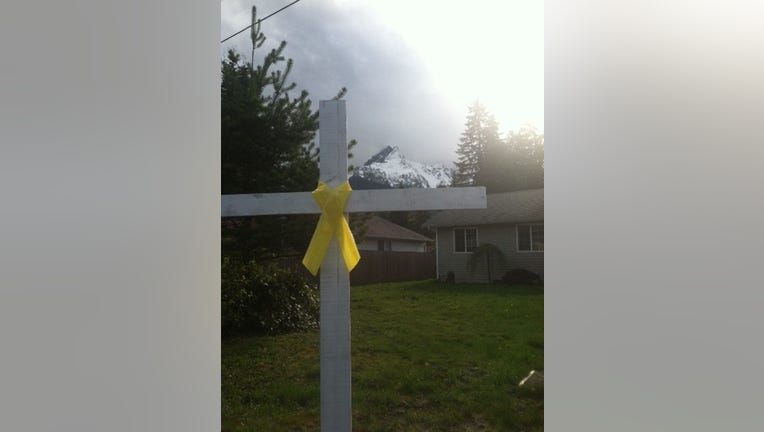 article
DARRINGTON -- Inside the Mountain View Baptist Church, nestled in the heart of Darrington, a pastor has carried the community's grief on his shoulders.

"My neighbor's son was down there. He was lost, a good friend of mine was lost," said pastor Michael Duncan.

The mudslide took lives and the livelihood of residents here, cutting off this small town from what feels like the rest of the world.

One resident, Sharon Jensen, said of the president's visit Tuesday: "I think he (Obama) should have been here right away when the disaster hit and not waited around."

With Highway 530 closed and only one gas station in town, the cost of commuting is taking its toll. What once was a 45-minute drive has become 2 ½ hours.

"I don't like that feeling of being isolated. I love it up here, but I don't like that feeling," said Jensen. "It's like any disaster, they don't hurry. I think they should because there's people's lives involved."

Duncan is just happy the president did make a visit, taking in what's been lost and the impact on so many families.

"If they want to take a suggestion, build a new road and focus on getting a bypass in as soon as possible. Help us find a way to get back to a sense of normal life again," said Duncan.

He added that at 7 p.m. Thursday, the Washington State Department of Transportation will meet with Darrington residents to talk about rebuilding Highway 530.