In bid to avoid death penalty, accused Carnation killer submits unorthodox plea
SEATTLE -- In a bid to avoid the death penalty, accused killer Joseph McEnroe entered an unusual guilty plea in the slaying of six people in a Carnation home in 2007.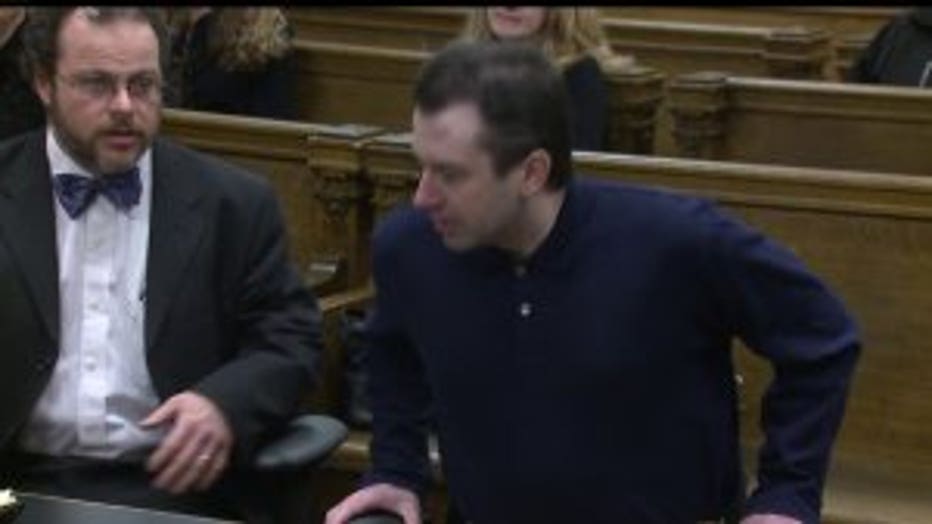 Joseph McEnroe, right, has pleaded guilty to the murder of six people in a home in Carnation in 2007


McEnroe on Monday pleaded guilty to "non-capital, aggravated murder," his attorney said Thursday.  She said the court has not decided whether to accept the plea. Apparently, there is no such charge as "non-capital, aggravated murder,"

A deputy prosecutor said McEnroe will not decide his penalty and may oppose the change in plea.

McEnroe and his girlfriend, Michele Anderson, are charged with killing six people -- Anderson's parents, brother, sister-in-law and the younger couple's two preschool-aged children -- on Christmas Eve 2007.