Identity of woman found murdered in Bothell released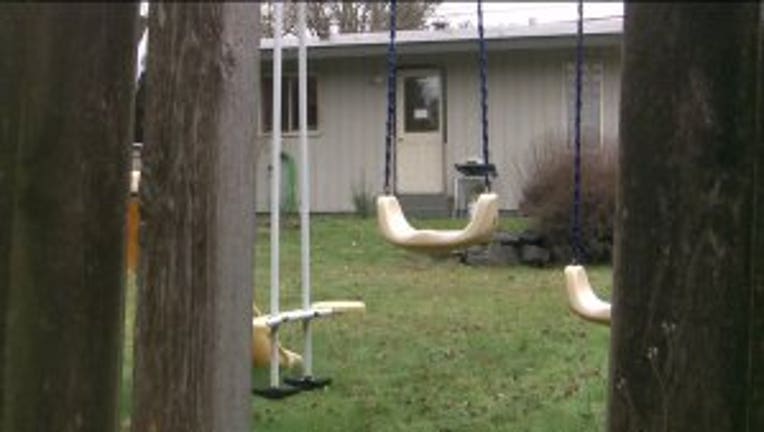 BOTHELL -- A Bothell mother of two found dead in her home has been declared a victim of homicide.

Police were called to the Bothell home in the 200 block of 240th Street Southwest Tuesday after the woman failed to show up at work and co-workers got worried.



"When officers get there, they check the interior of the residence and find a deceased person inside. They immediately pulled out of the residence, contacted our detectives, they came up and took over the investigation," Bothell police Sgt. Cedric Collins said.

Investigators soon arrived at the scene and brought in a mobile command center as they searched for evidence and clues as to what happened to the woman believed to be in her 30s and who was going through a divorce, according to neighbors.

"It's pretty spooky," neighbor Barry Sapsford said Wednesday. "It's sad. I know she had kids. I didn't know them that well, but I know they had kids.  She was a nice lady. It's always sad with kids involved."

Neighbors said the victim was the mother of two young daughters, both under 10 years old. Police said the children are safe.

Throughout the day Tuesday and Wednesday, cops closed off the entire block to traffic while they tried to figure out exactly what happened.

On Friday, the Snohomish County Medical Examiner's Office confirmed the woman as Susann Smith, 37, and her cause of death was homicide.

Police said they have no suspects or motive for the killing.

Anyone with information about the crime should call Bothell police or 911.