Idaho senator accused of DUI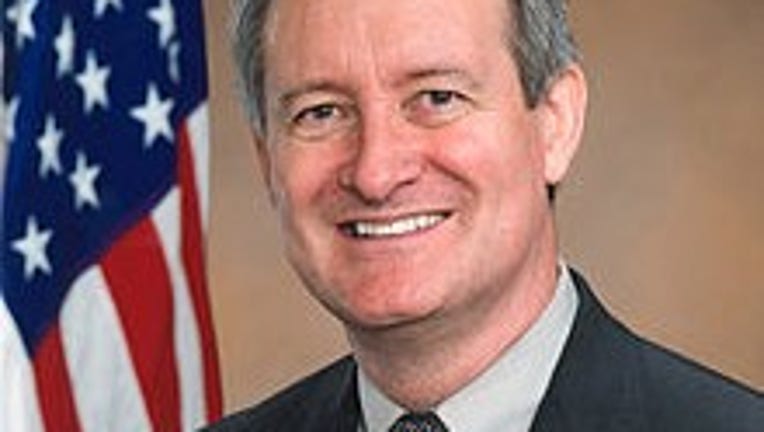 WASHINGTON -- U.S. Sen. Michael Crapo, R-Idaho, was arrested early Sunday morning in Alexandria, Virginia, and charged with driving under the influence, according to the town's police department.

Jody Donaldson, an Alexandria police spokesman, said Crapo was arrested by an officer at 12:45 a.m. ET after the officer noticed Crapo's vehicle running a red light.

"Sen. Crapo was identified as the driver and arrested after failing several field sobriety tests," Donaldson said in a statement. "He was taken into custody without incident and transported to the Alexandria Adult Detention Center where he was released on a $1,000 unsecured bond."

For more on this CNN story, click here.