Idaho official chosen to lead Washington wildlife agency
TUMWATER, Wash. (AP) — The Washington Department of Fish and Wildlife has a new director.

Jim Unsworth will lead the agency of more than 1,600 employees and a two-year operating budget of $376 million.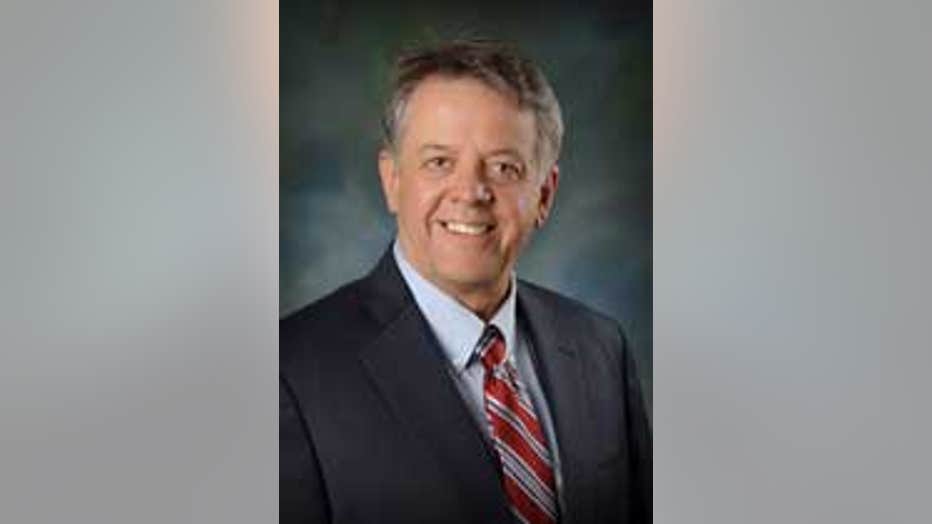 James Unsworth (Photo: Idaho Fish and Game)


The 57-year-old recently served as deputy director of the Idaho Department of Fish and Game. He will replace Phil Anderson.

The Washington Fish and Wildlife Commission announced his appointment on Saturday.

Commissioners said they wanted a leader with strong conservation ethic, good fiscal skills and experience working collaboratively. His annual salary will be $146,500.

Unsworth has been with the Idaho Fish and Game department for 30 years. He has served as the agency's deputy director since 2008. He has a doctorate in forestry, wildlife and range sciences from the University of Idaho.