Idaho lawmaker reintroduces bill banning sanctuary cities
BOISE, Idaho -- A Republican lawmaker has revised a proposal seeking to ban so-called "sanctuary cities" in Idaho after receiving feedback from the state's influential agricultural and dairy industries.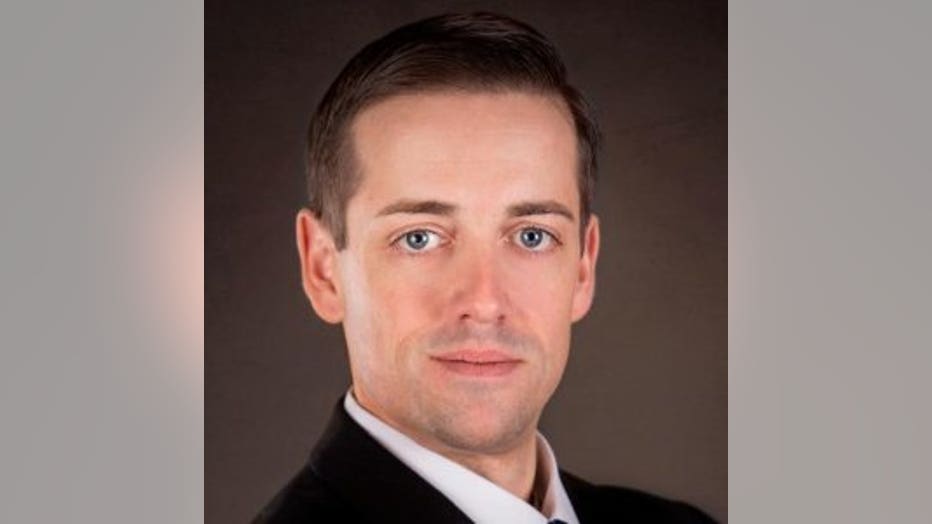 Rep. Greg Chaney of Caldwell said Monday that his new bill would remove just half of the state sales tax from Idaho cities and counties if local law enforcement officials curtailed enforcing federal immigration laws — the original bill would have removed all sales tax funding.

Furthermore, the new bill no longer requires police officers to check the immigration status of anyone they arrest for a misdemeanor or felony charge.

There is no legal definition of sanctuary policies, but they involve local municipalities curtailing their cooperation with federal immigration authorities. While several big cities, such as New York and Chicago, have formal sanctuary policies in place, Idaho has none.

The House State Affairs Committee agreed to introduce the new bill, clearing it for a full legislative hearing.