ID needed of couple on video stealing surveillance cameras in north Seattle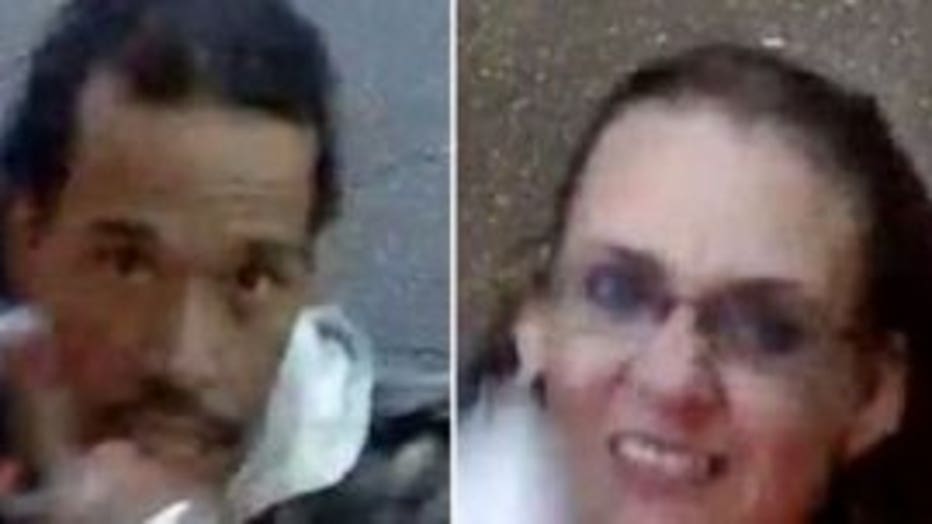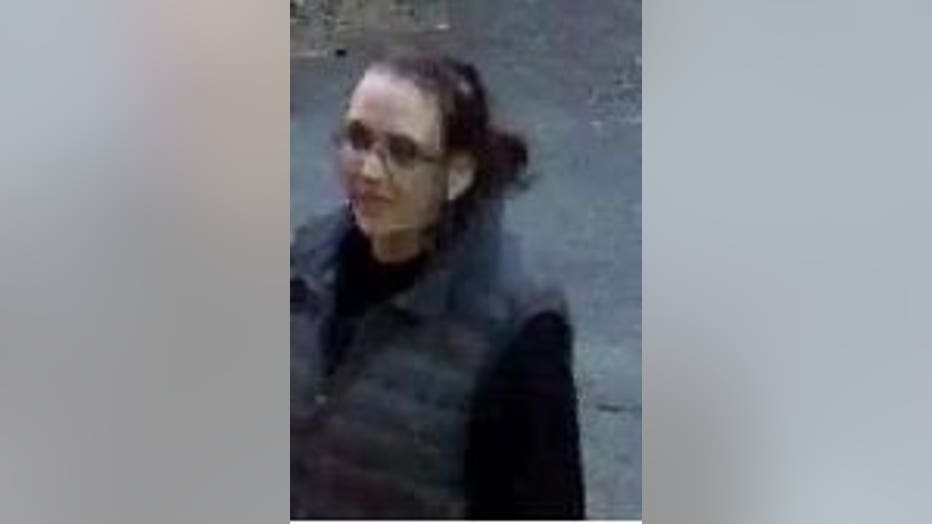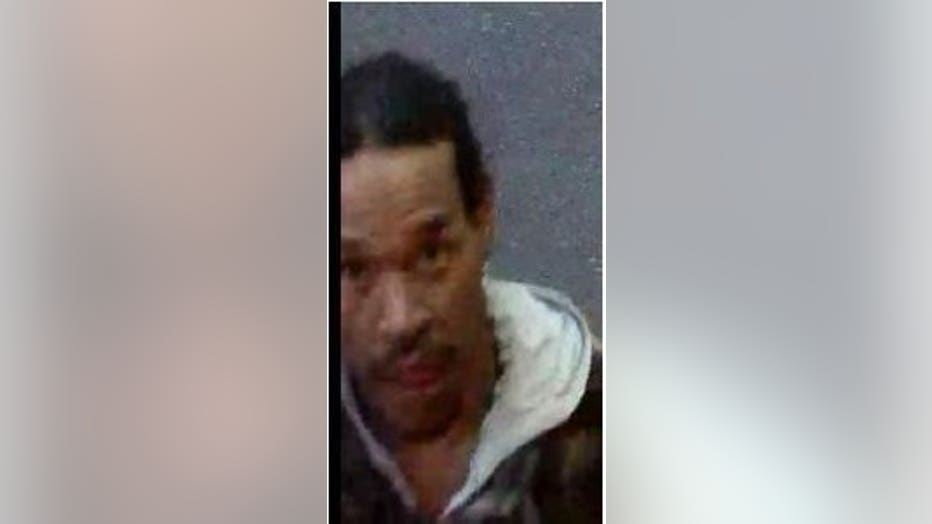 SEATTLE -- What happens when you steal five surveillance cameras?  Seattle Police get a very good look at your faces.

Now, detectives are asking for public's help to identify the couple accused of ripping them down.  The cameras were mounted outside Pilates Northwest on 30th Avenue NE in north Seattle.

Video shows the woman trying to jump and grab one camera.  Another angle shows her pulling a camera down from the wall and then walking over to help the male suspect steal another one.  

"Although it's humorous. It is a felony. We want to get them off the street because they're stealing your equipment that you put in to help catch guys like this," said Ret. Det. Myrle Carner with Crime Stoppers of Puget Sound.

If you can identify the couple, call Crime Stoppers at 1-800-222-TIPS. All calls are anonymous. There is a cash reward of up to $1,000 for information that leads to their arrest.