Icy, cold weather for Seattle area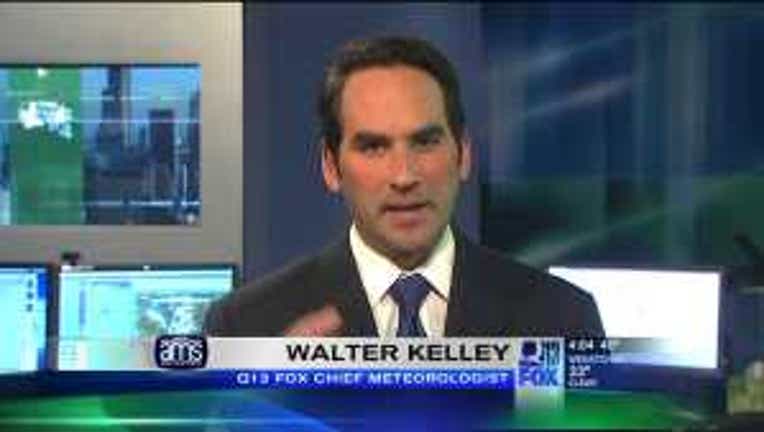 The overall weather pattern is shifting to a dry (or mostly dry) one. It'll be darn cold, but you can count on some icy, cold winter sunshine. The morning lows will stay in the 20s and the highs will only get up to the upper 30s. That will make for icy roads each morning through the weekend.

There will be passing weather systems that may spark a few isolated snow showers but 95% of the time it'll be dry. A mid-winter break from the rain. Enjoy and stay warm.