I scream, you scream, free Haagen-Dazs ice cream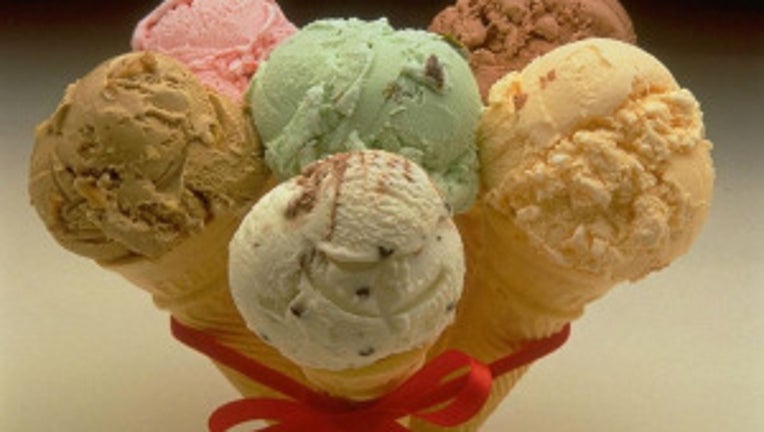 SEATTLE -- To celebrate the warm days of spring, Haagen-Dazs is offering Free Cone Day to ice cream lovers.

More than 170 Haagen-Dazs shops in 31 states are participating in the ice cream giveaway today between 4 p.m.- 8 p.m.

The lines tend to be fairly long, so get there early.

To find a location near you, click here.