'I let you down': Michigan governor reaffirms pledge to fix water crisis in city of Flint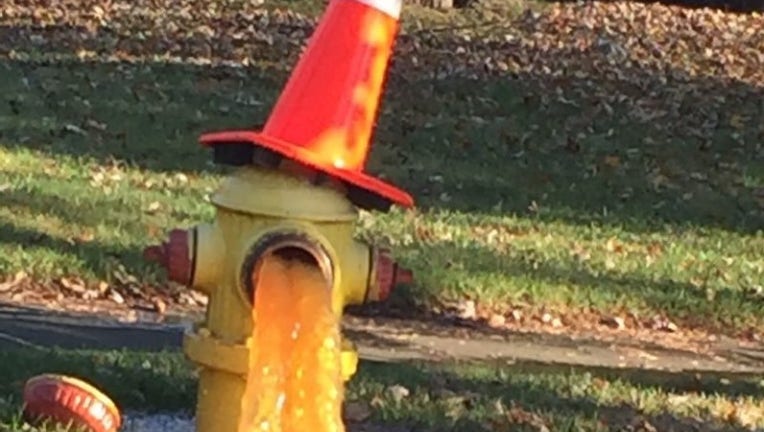 LANSING, Mich. (AP) — Michigan Gov. Rick Snyder used his annual State of the State Address Tuesday night to reaffirm his pledge to fix the water crisis gripping Flint and offer more evidence about what he knew of the lead contamination and when.


The Republican governor devoted much of the roughly hour-long speech to the disaster, blaming the situation on "government" failures at the federal, state and local level before telling Flint residents "I let you down."

The 2014 decision to switch Flint's water source to the Flint River was made by an emergency manager.

Snyder proposed spending $28 million more to pay for more filters, bottled water, school nurses, intervention specialists, testing and monitoring. Residents now depend on bottled and filter water.

The Republican governor also sought to address criticism of his handling of the situation, outlining a timeline of the crisis and announcing that he'll release emails pertaining to the contamination by Wednesday.

He also announced the deployment of more National Guard members to Flint and said he would appeal President Barack Obama's denial of a federal disaster declaration for the area.