'I keep hearing popping': Newtown 911 calls show calm amid crisis
NEWTOWN -- "Newtown 911, what's the location of your emergency?"


"We've got a shooting at theSandy Hook Elementary School."

The 911 calls that poured into Newtown, Conn., police last Dec. 14 were handled by calm and firm dispatchers who directed a custodian to "take cover," told a teacher to keep her kids away from the windows, and tried to reassure desperate callers as gunshots could be heard in the background.

LISTEN TO THE 911 CALLS

Officials released recordings of the calls on Wednesday after a judge ordered them to do so, against the wishes of many Newtown residents, town leaders and the state's attorney for theDanburyregion, Stephen Sedensky III.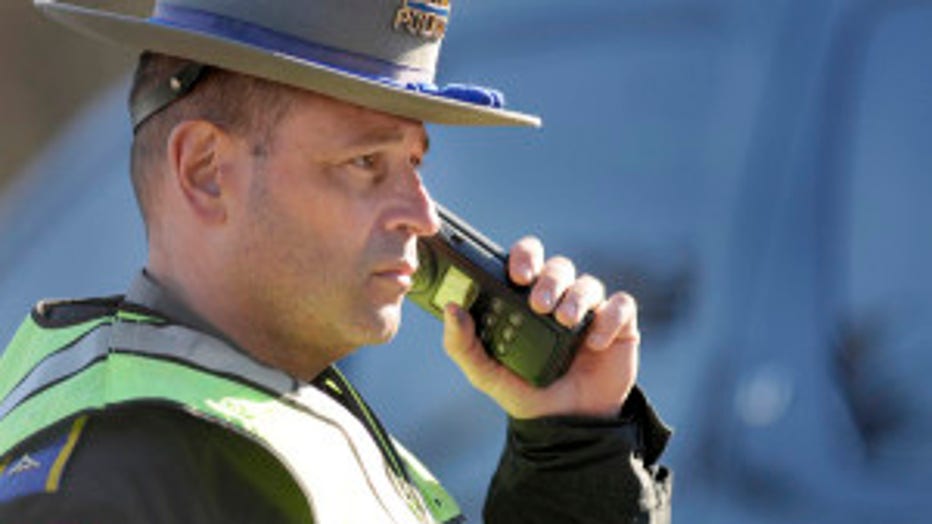 Courtesy Hartford Courant


They argued that making the information public would force victims' families and survivors to relive the tragedy.

The judge sided with freedom-of-information advocates who said 911 calls were public record and could not legally be kept sealed. They were released Wednesday afternoon, 10 days before the first anniversary ofAdam Lanza's rampage, which killed 20 first-graders and six school employees.

Much in the recordings is barely discernible, but the fear and desperation in callers' voices is clear. Also clear is the main 911 dispatcher's determination to keep the callers, and himself, calm as phones ring incessantly around him with people phoning in reports of the shooting.

"Newtown 911, what's the location of your emergency?" the dispatcher says over and over again as he answers each call.

"My wife just texted me and said there's a shooter in the school," one man says.


For more on this LA Times story, click here.