"I finally got to hold my baby in my arms," says mom of missing Bonney Lake teen found in Puyallup


PUYALLUP -- June 3, 2018 


15-year-old Lily Christopherson who had been missing since Mother's Day has been found.  According to Puyallup Police, she was spotted by a passerby at a bus stop in the 1700 block of South Meridian about 3 p.m. "Thank you so, so much. I finally got to hold my baby in my arms. Words can't express my gratitude," said her mom Lena Winters.

Previous story -- May 23, 2018


BONNEY LAKE, Wash. -- Police are searching for a 15-year-old Bonney Lake girl who may be with a registered sex offender.

Lileana "Lily" Christopherson left her parent's home on May 9th and took a bus to Federal Way.

She was reported to have been at an apartment off 327th Lane in Federal Way. Lily is known to frequent the Commons at Federal Way as well as the nearby transit center.

Bonney Lake police issued a press release Wednesday after determining that Lily is "at risk."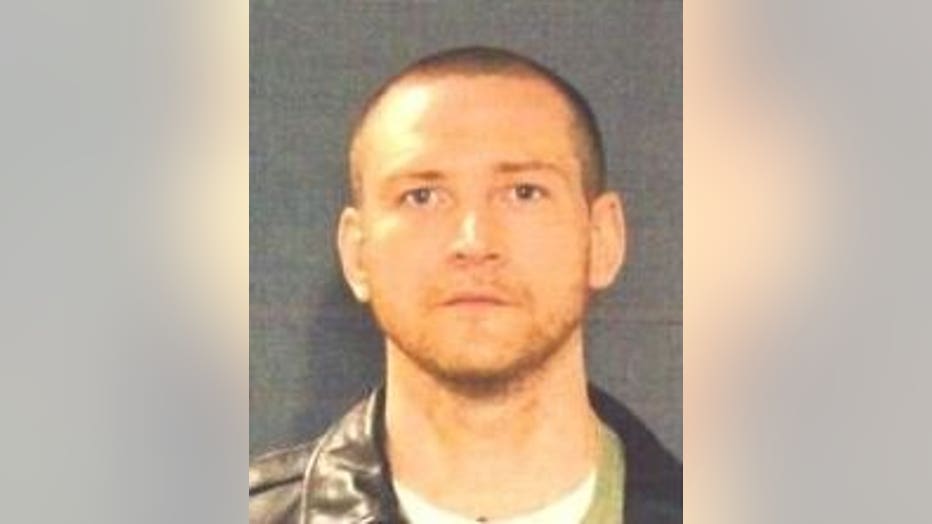 Christopher R. Fitzpatrick


She is believed to be with 39-year-old Christopher R. Fitzpatrick. Fitzpatrick is a registered sex offender and frequents the same areas.  He was convicted of Assault in the 3rd Degree with Sexual Motivation and is wanted by law enforcement after not checking in as he is required to do.  He is 6'04" 200 lbs.

Lily's mother has a message for her: "I would say with all my heart, I love you unconditionally forever and please let me be here and help you. I love you. I love you so much. You are my heart. I can't imagine my world without you," said Lena Winters.

Lily is 5'02" tall and 120 pounds. She has hazel eyes and long brown hair. She also has a small scar next to her left eye.

If you see Lily or Christopher Fitzpatrick,  you are asked to call 911.




Internet security specialist, Linda Criddle, says teens can be emotionally vulnerable to predators.

"It's not as much about the technology in situations like this, as it is about the conversations," says Criddle.

She says the best thing parents can do to protect their kids is to talk to them about why they feel the need to talk to strangers online.

"It's very hard to have the conversations at the time with the child or a teen who feels they've been appreciated and loved and understood, and all those things that a teen is looking for, so the conversations have to come early and frequent," says Criddle.

And she's not above the idea of GPS tracking if the parent feels the situation is potentially dangerous.

"It may be that you leave them with their device, but you put a tracking mechanism on it so you actually know where that phone is and that can help in finding them again," says Criddle.

Please wait for video to load