'I didn't kill my stepson:' Terri Horman in first public interview since Portland boy's disappearance


PORTLAND, Ore. -- The stepmother of a Portland boy who disappeared more than five years ago gave her first public interview to PEOPLE Magazine.

Terri Horman said the boy's biological parents and investigators need to stop focusing on her and instead keep searching for Kyron Horman.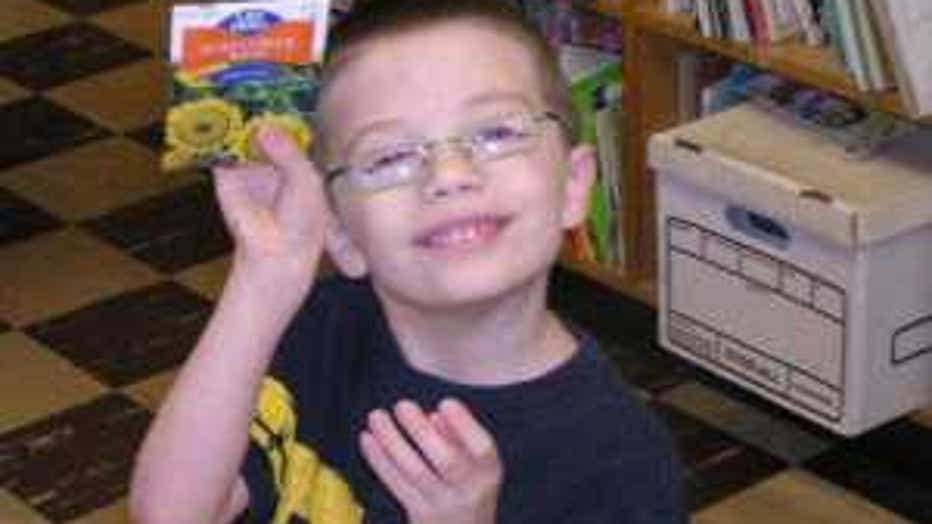 Though she has never been named as a suspect, Terri has been a focus of the investigation since Kyron disappeared from Skyline Elementary School on June 4, 2010. Investigators say Terri was the last person to see him.

"I saw him walking down to his room. My vision of him is the back of his head almost at the door," Terri told PEOPLE.

She said investigators treated her as an outsider and wouldn't listen to her.

"I have been in his life since he was three days old. He is every bit my son, and anybody who's been around he and I will tell you that's how it is," said Terri Horman. "When police started questioning us, they took into account more what Kaine and Desiree were saying as opposed to what I was saying, and I spent my days with him."

She said she's done everything she can to help with the investigation.

"I did everything I could; interviews, if you want to call it that, six, seven hours at a time, no breaks or anything like that. I didn't care. Whatever needed to be done, I was willing to do, and continued to do so for approximately three weeks without an attorney," Terri Horman said.  "At what point are they going to realize I don't have the answers?" Terri Horman said. "They need to change this around. They need to focus on finding him."

KPTV reports Desiree Young, Kyron's biological mother, has said in the past that Terri Horman failed three polygraph tests in the days after the boy's disappearance.

Terri told the magazine she is deaf in one ear and failed the tests because she had difficulty hearing the questions.

Terri Horman also said an alleged plot to hire someone to murder her ex-husband, Kaine Horman, was made up by someone with a personal vendetta against her.

"The answer is no. I never harmed my son. I never wanted to harm my husband," Terri Horman told PEOPLE.

Kyron's father Kaine released the following statement in response to Terri's interview.




"These last five years have been a bad dream," said Terri. "I want Kyron home, I love my son."