I-90 over Snoqualmie Pass reopens after daylong closure due to avalanche risk


NORTH BEND, Wash. -- Interstate 90 over Snoqualmie Pass was reopened in both directions Thursday night, after a daylong closure because of avalanche danger.

The highway was reopened shortly after 8 p.m. Thursday, the Washington State Department of Transportation said.

WSDOT closed I-90 in both directions early Thursday morning when they started seeing small slides. Some people hoping to cross the pass decided to wait for hours while others decided to turn around at Exit 34.

"As a rule, if it's not safe, we shut it down and right now Snoqualmie Pass is not safe for travel," said Travis Phelps, a spokesman for the Washington State Department of Transportation.

While trucks and cars stayed put, avalanche crews worked around the clock.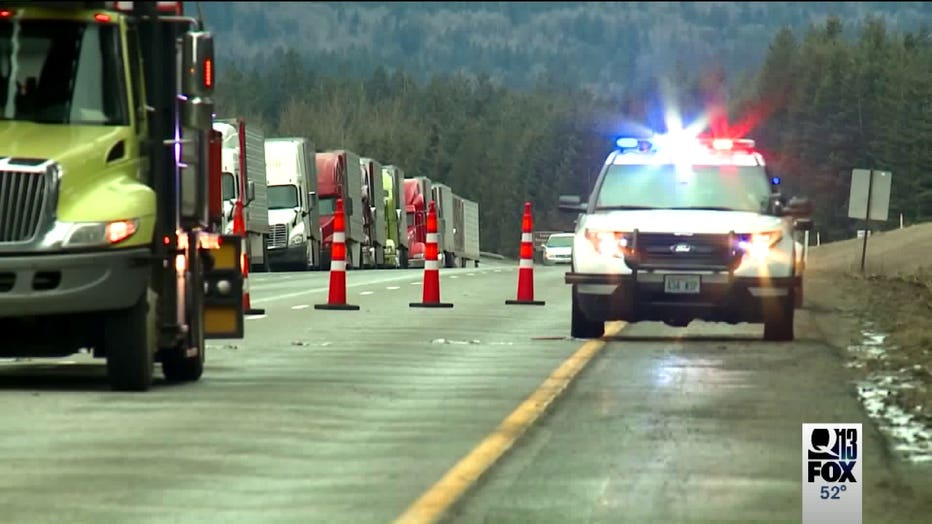 WSDOT uses canons to cause avalanches and get the snow down and out of the way. They also use skiers to place explosives and maintenance crews to clear as many as 10 to 15 feet of snow off the roadway.




With 30 known avalanche areas along I-90, a lot of work needed to be done to make sure it's safe to reopen the road.

"You just really got to be careful because Mother Nature is no joke," said Michael Cheney, a truck driver.