I-90 drivers over Snoqualmie Pass should plan for extra travel time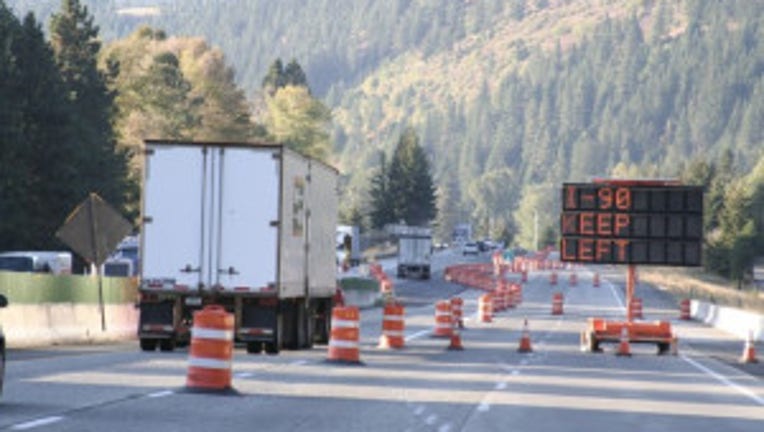 article
SNOQUALMIE PASS-- Washington state Department of Transportation officials warn drivers traveling over Interstate 90 at Snoqqualmie Pass Monday night to plan for as many as four hours of delays.

Crews are shutting down I-90 starting at 7 p.m. Monday for rock blasting from Gold Creek to Easton.

The timing for when the area reopens depends on how fast crews can remove all the debris, officials said.  WSDOT is warning drivers to plan for an extra fours hours of travel time.

More rock blasting closures are planned this week from 7 to 8 p.m.  Tuesday, Wednesday and Thursday from Gold Creek to the Price Creek Sno-Park.

For more information on the rock blasting, visit the WSDOT website.