I-522 GMO labeling measure appears headed to defeat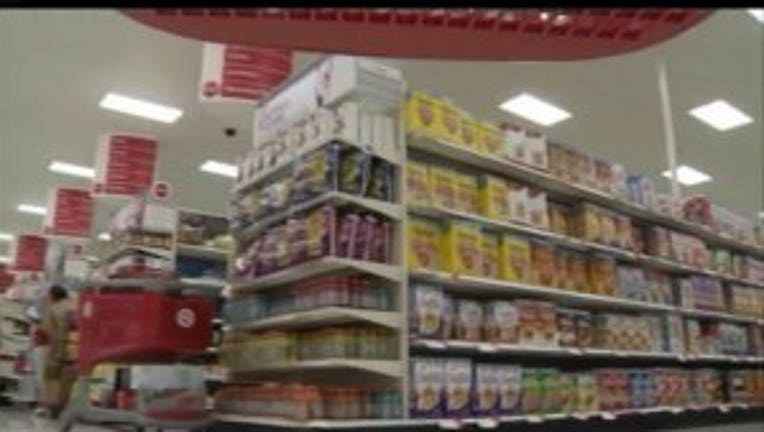 article
SEATTLE -- Washington Initiative 522, which would require labels on products containing genetically modified organisms, appeared headed to defeat in election returns Tuesday night. But supporters weren't conceding.

In what could be the most expensive political campaign in the state's history -- it's been reported that more than $30 million has been spent and most of it came from out-of-state donors -- this hotly contentious issue was shot down in California's general election last year. Television ads in support of the proposal and against ran night and day in Washington state in leading up to the vote.

With 986,530 votes counted, 55% had voted no on I-522 and 45% had voted yes.

"Thank you to everyone who voted, volunteered, donated, and supported this effort," said Delana Jones, campaign manager for Yes on 522. "Due to Washington state's vote-by-mail system, we don't have a final tally of the votes tonight. Please stay tuned for more information in the following days. We'll have regular evening updates as counties report voting results."

Votes will continue to be counted, as mail-in ballots postmarked through Tuesday come into the ballot processing and county facilities.