Hypnotist charged with raping client during 'energy therapy'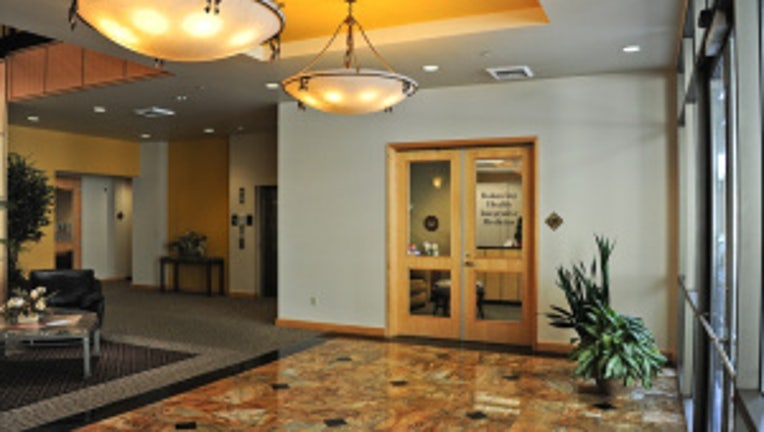 BOTHELL, Wash. -- A licensed hypnotherapist has been charged with raping an 18-year-old male client during during multiple "energy therapy" sessions late last year.

Ayhan Yavuz of Bothell is being charged with second-degree rape in King County Court. He is currently out of jail on a $50,000 bail. Yavuz allegedly raped the victim during hypnotherapy sessions from November through December 2012 at the Balancing Health Clinic in the 12900 block of NE 180th Street, according to court documents.

The patient told Bothell police he went to the counselor to seek weekly help for anxiety and depression. Yavuz allegedly forced his fingers and thumb into the victim's mouth during what Yavuz called an "energy therapy" session. Yavuz also allegedly requested the victim touch his groin, placed the victim's hands on his genitals and forced him to perform oral sex.

The victim told police none of the acts were consensual.

When contacted by police, Yavuz allegedly admitted to sex acts with the patient. His hypnotherapist license has been revoked by the Washington State Department of Health.

Yavuz has no prior criminal history.