Huskies, Utes bring dueling defenses, recent history into Pac-12 Championship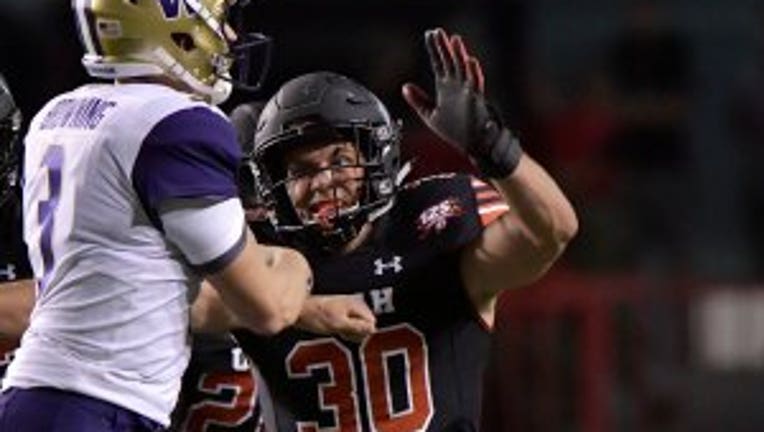 Defense wins championships. That's the cliché.

Tonight, when No. 11 Washington faces off against No. 17 Utah in the Pac-12 Championship in Santa Clara, California, that old adage will be true no matter who wins.

The game kicks off at 5 p.m. and will be broadcast on Q13 Fox.

Washington leads the conference with the fewest points and fewest yards allowed this season. Utah is second in both categories.

"Everybody likes to talk about offense," Huskies coach Chris Petersen said this week. "But I think really good football comes down to big time defense."

That's been the staple of Petersen's teams at Washington. The Huskies have led the Pac-12 in scoring defense the past four seasons.

Utah coach Kyle Whittingham knows defense, too. He played linebacker at BYU and was the Utes defensive coordinator before taking over the head job in 2004.

He agreed that both defenses have helped lead their teams to the title game, but he suggested it takes more that.

"I think it's the total sum of your entire football team that matters more than anything else," he said.

It's true, both the Utes and Huskies have shown they can do more than just limit opponents.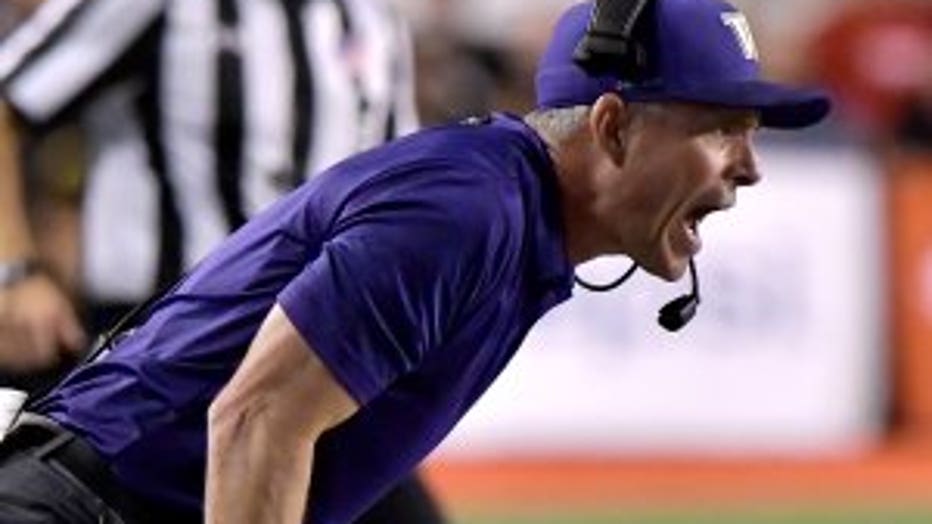 Coach Chris Petersen's Washington Huskies have won three in a row over Utah. (Photo by Gene Sweeney Jr/Getty Images)


Washington is fifth in the conference in offensive yards per game and Utah is sixth. The Huskies lead the Pac-12 with the fewest penalties. Utah ranks fourth.

But at their core, these are two hard-nosed, defensive-minded football teams that will be squaring off with the Rose Bowl on the line.

"If you were to pinpoint one area … it's the way our seniors operated," Whittingham said as to what brought the Utes to their first conference title game. "Incredible quality with that group, and the leadership that they've displayed all season long has been incredible."

Petersen also offered credit to the players while addressing the the ups and downs of the season.

"Awesome to be sitting here today," he said. "It's where we wanted to be all the way back when. We were hoping that we would be able to win enough games to play for a league championship and hats off to our guys."

This will be the second meeting between the two teams this season and fifth since Petersen came to UW. The Huskies have won the previous three, including a 21-7 victory in Salt Lake City in September.

"A lot has changed since then," Whittingham said. "The teams have developed and evolved. I'd say that game most likely won't have any bearing on the Pac-12 title game."

Petersen suggested the biggest difference may be an even better Utah defense.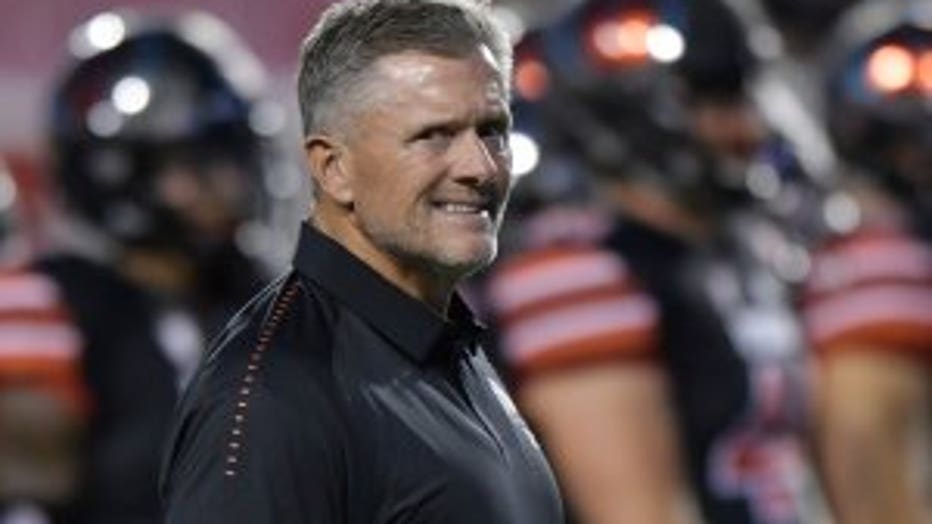 Utah and coach Kyle Whittingham are making their first appearance in the Pac-12 Championship. (Photo by Gene Sweeney Jr/Getty Images)


"Their defense is lights out. They are one of the top defenses in the country," he said. "To me, they're a better team on defense than we saw the first time."

There will still be quite a bit of familiarity.

Huskies seniors Jake Browning and Myles Gaskin will be taking on Utah for the fifth time in their careers.

Gaskin rushed for 439 yards and five touchdowns combined in the previous four meetings. Browning threw for 952 yards, seven touchdowns and three interceptions.

Tonight's game will have the highest stakes in the series, one that Washington leads 11-1 all-time.

Petersen pointed to the Huskies defense as the key to getting the job done.

"That's how I think of championship football," he said.

He also acknowledged it won't be easy.

"Our guys are going to have to play their best game of the season," he said.

Washington vs. Utah all-time: