Huskies softball come out on top in extra innings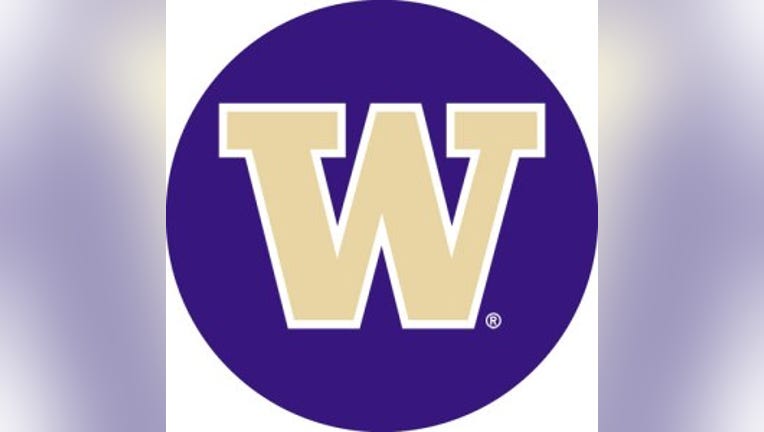 article


Columbia, MO.---

The Washington Huskies softball team rallied in extra innings to beat the Missouri Tigers, 2-1 in the opening game of the Super Regionals in Columbia, Missouri.  Game 2 is set for 3pm on Friday.

The Huskies lead the best of three series 1-0 and can advance to the Women's College World Series with a win on Friday.

Washington outfielder, Victoria Hayward smacked a run-scoring double  in the 8th inning to give the Huskies the lead for good.  Senior catcher Shawna Wright tied the game with a one-out single in the 7th.