Huskies softball advance to Super Regionals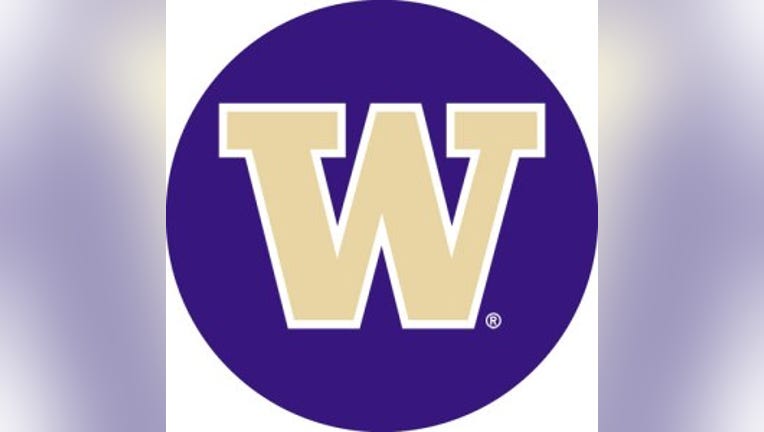 SEATTLE -- It was another great pitching performance from the Husky pitching staff on the weekend, and specifically Bryana Walker, as the junior threw her second career no-hitter in an 8-0 win in five innings over No. 20/23 Hawaii in the Seattle Regional Championship game on Sunday afternoon.

The win moved No. 11/9 Washington (41-15) to 3-0 on the weekend and on to the Super Regionals for the eighth-straight season. As the No. 11 seed in the tournament, Washington will play at the No. 6 seed Missouri next weekend. Exact dates and times have yet to be determined.

Walker (La Quinta, Calif.) struck out 12 batters in the game, just one shy of her career-high (13) that she recorded on Friday night against Portland State. At one point vs. UH, she struck out eight hitters in a row.

A five-run third inning was led by Inglesby with a two-run home run to center field with Victoria Hayward (Mountain View, Calif.) on base after a single. It was the 11th home run of the season for Inglesby, a team-high.

Junior Whitney Jones (Upland, Calif.) followed with a bomb of her own to deep right field. The three-run shot was just the second of her career. Kylee Lahners (Laguna Hills, Calif.) and Shawna Wright (Lancaster, Calif.) were on base after drawing walks.