Huskies fall to Tennessee in College World Series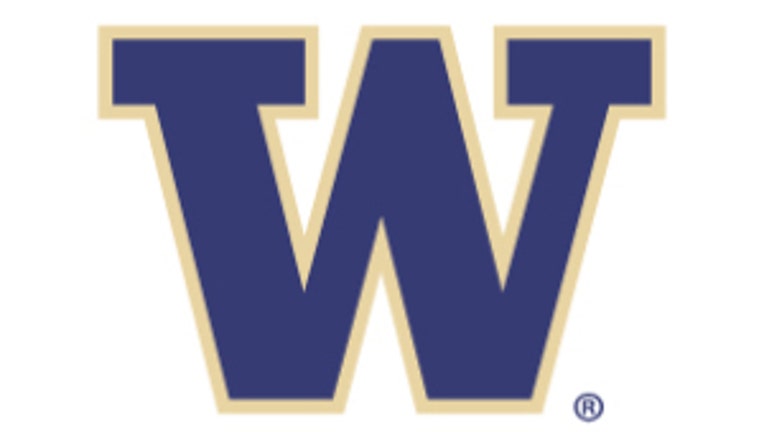 OKLAHOMA CITY, Okla. --

Tory Lewis connected with a single out to centerfield in the bottom of the seventh and sent pinch runner Whitney Hammond home from third base for a 1-0 victory for the No. 7 Tennessee Lady Vols over No. 11 Washington on Saturday afternoon.

The Huskies will now face the winner of tonight's elimination game between Arizona State and Michigan, Sunday at 1:30 p.m. PT.

The loss snapped a six-game winning streak for the Huskies who had also won 10 of their last 11 games. Kaitlin Inglesby allowed just the one run on nine hits in 6.2 innings. Victoria Hayward and Kelli Suguro had the two Husky hits in the game.